Italian indie developer Kunos Simulazioni is certainly no stranger to the sim racing world. Currently embroiled in fine-tuning their latest project Assetto Corsa, their back catalogue shows their penchant for absolute realism, which has earned them quite a reputation among PC sim racers.
One such project was netKar Pro, a firm favourite among the sim racing crowd which has often been compared to what is arguably the benchmark for the genre: iRacing.
It's easy to see why. Along with its aforementioned advanced physics, NetKar Pro is renowned for its authentic tyre wear, realistic weather effects that accurately simulate aquaplaining and fully interactive cockpits akin to that of a flight simulator. Quite an impressive feat for a development studio that houses a modest team of six.
Unfortunately, netKar Pro was plagued by a series of bugs since its initial release in 2006 that were left unresolved for some time by the developers, who went on to focus on other projects. 2010 marked the last release of netKar Pro, before Kunos Simulazioni released Ferrari Virtual Academy, thus signaling an end to the development of netKar Pro.
Now renamed to simply nK-Pro Racing, it's been confirmed that German publisher UIG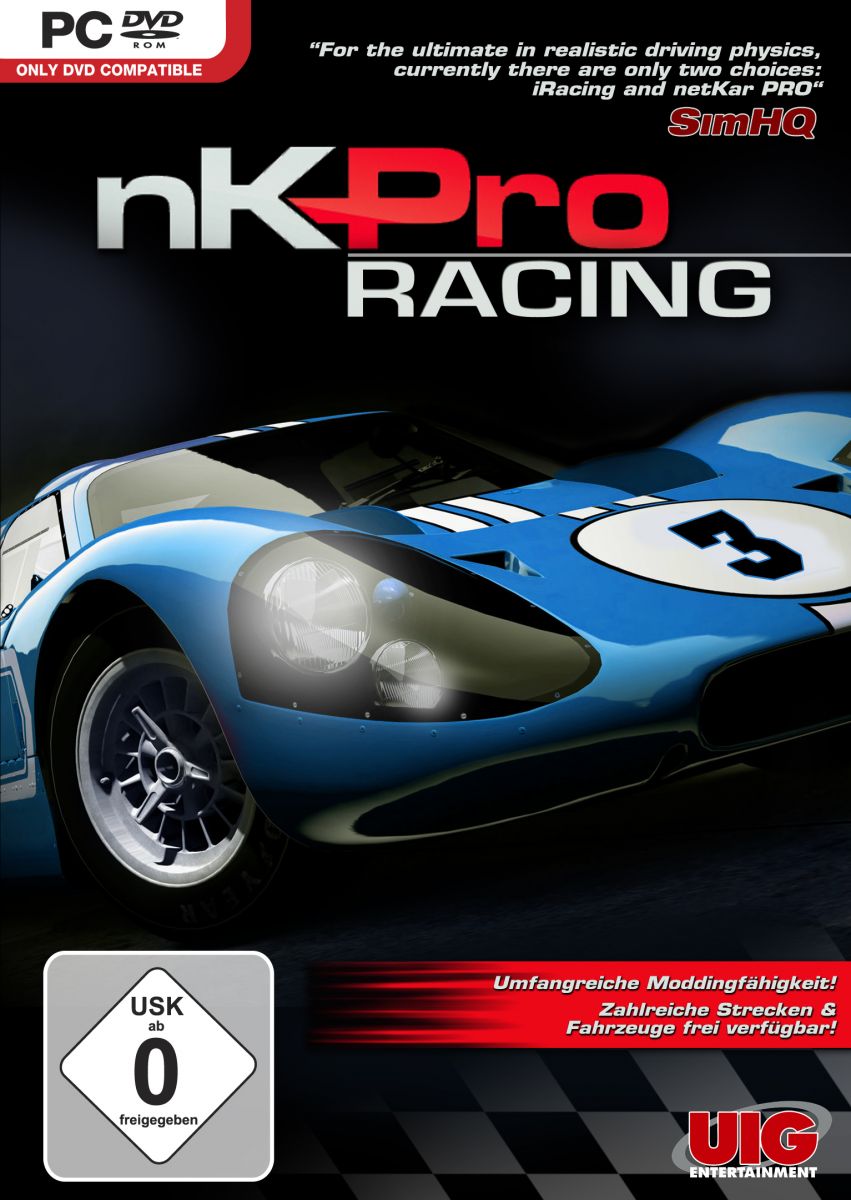 Entertainment will be releasing a boxed version of netKar Pro this October for PC. Retailing for €18.99, every purchase will directly help funding for Assetto Corsa, so it's certainly an endeavour worth considering if you're looking forward to Assetto Corsa and want to help the developers along the way, whilst sampling a solid simulation racer in its own right.
This release is a significant milestone as it marks the first time a Kunos Simulazioni game has had a full retail release, which should give it some well deserved spotlight. Here's hoping that Assetto Corsa will follow suit.
Will you be firing up nK-Pro for another lap? Let us know in the comments below, on our Facebook page or on our new forum.