Need for Speed will be an always-online title, according to a post on the official Need for Speed Twitter account.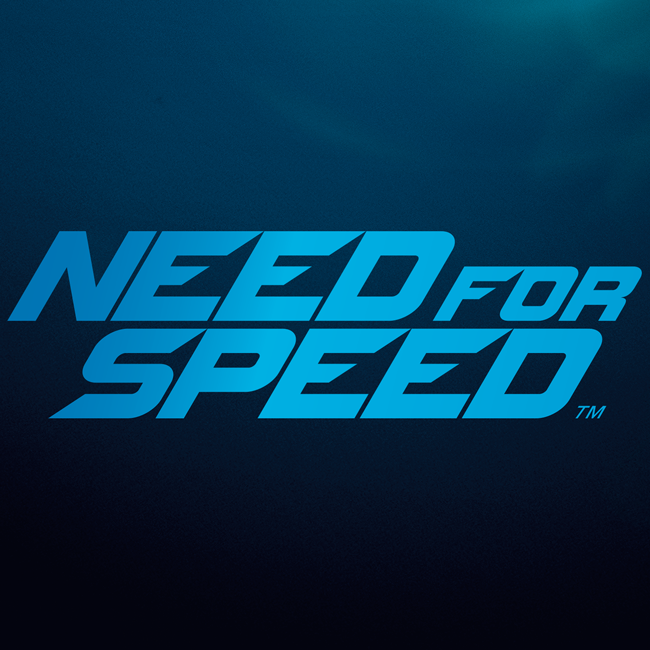 First reported by Eurogamer, the statement means this Need for Speed reboot will be the first title in the franchise's 21 year history that can only be played on consoles with a constant Internet connection.
The Twitter announcement stated this design decision will bring "nice" benefits to the Need for Speed reboot, with "a more rewarding experience with friends" being cited as one of the core plus-points.
A response to another query over the always-online requirement also revealed the move will "allow your friends to be part of your narrative experience, something only possible through connected play"
More details on this year's Need for Speed will be revealed at publisher Electronic Arts' E3 press conference on 15th June.
Support Team VVV on Patreon: www.patreon.com/TeamVVV