Electronic Arts have announced that Need for Speed 2015 will be added to their ever expanding list of games for their subscription-based service EA Access.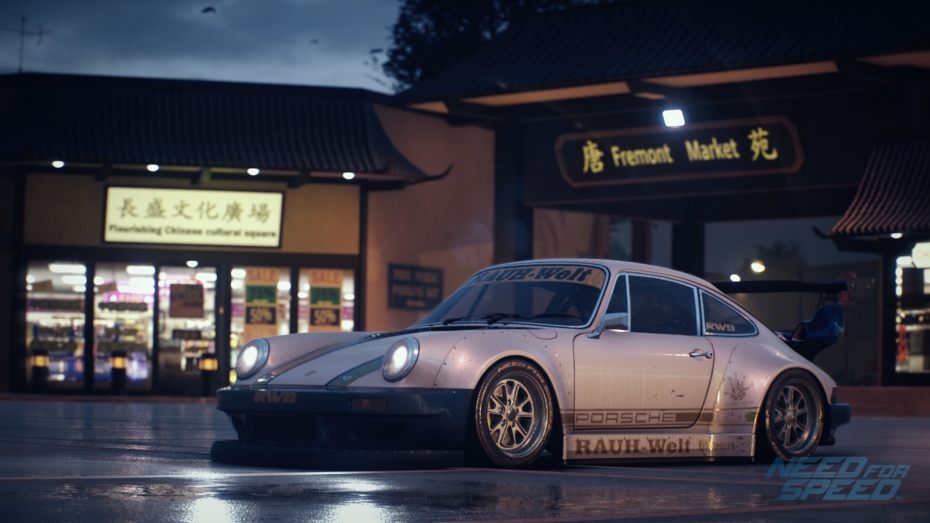 The Need for Speed reboot will launch for EA Access on July 9. EA Access members will also be able to take advantage of Need for Speed's Living Game updates too. So you'll get the chance to take on Legends within Eddie's Challenge, drive Hot Rods and battle it out in the Multiplayer SpeedLists.
Need for Speed arrives in The Vault on July 12th. For more information about Origin Access including a full list of Vault titles and available Play First Trials, see here.
Support TeamVVV on Patreon: www.patreon.com/TeamVVV.