Eutechnyx has announced its upcoming PC-exclusive racing game, NASCAR The Game: 2013, is now available to pre-purchase on Steam.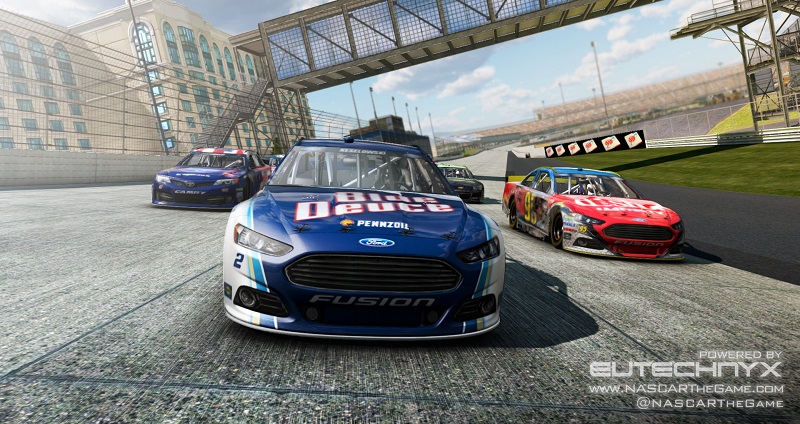 For those who pay for the title before its release on 24 July, customers will recieve a 10% discount off the game's £29.99 list price.
As an added perk, pre-purchasers also recieve exclusive access to the NASCAR game's single-player beta,
Eutechnyx has also confirmed that NASCAR The Game: 2013 will also be supported by the BigPicture system, which'll allow controller support when the game's being played through a TV instead of a PC monitor.
For anyone who's potentially interested in adding Eutechnyx's new NASCAR title to their Steam racing game collection, the page you can pre-purchase NASCAR The Game: 2013 can be found here.