Miniclip, a development team that has amassed a total of 1 million downloads in the mobile market, has release their very first console racer MX Nitro.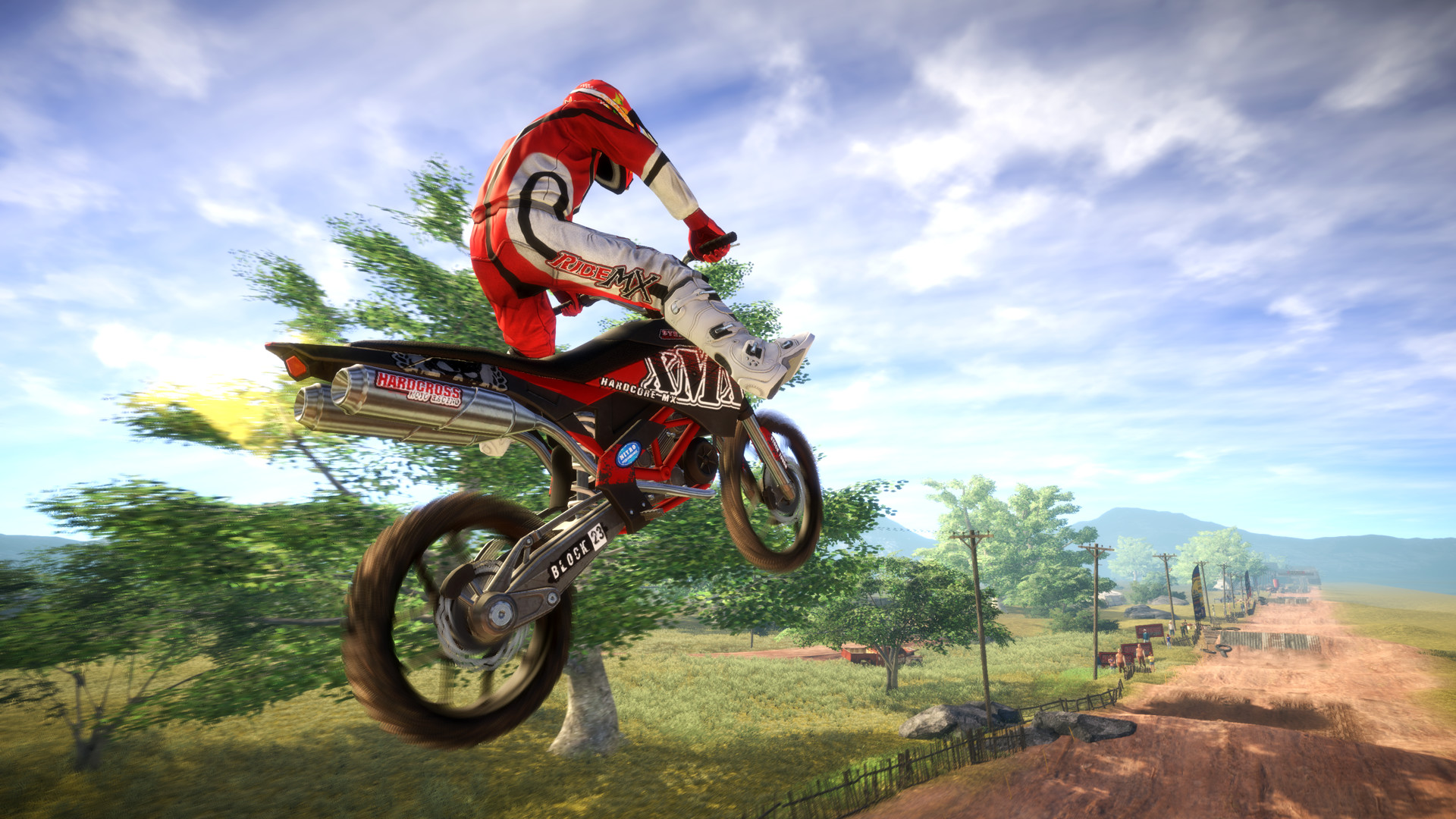 The motocross racer, available now for the PlayStation 4, Xbox One and PC, takes inspiration from the Trials series although simplifies the formula and ramps up the action with some truly gravity defying tricks.
The game features a lengthy 40 hour single player campaign which will see you taking on 13 bosses in head to head races. Challenges and achievements have been included and you'll have a total of 55 tricks at your disposal.
Motocross bikes can upgraded and the game features a number of custom outfits for your rider. MX Nitro should keep you busy with its 40 tracks along with 5 bikes. You can check out the release trailer for MX Nitro below.