To anyone who played the original Need for Speed Most Wanted a decade ago, the BMW M3 E46 should be a familiar sight. Since then, it's gone on to become a fan-favourite Need for Speed car that's become iconic to the series, and was last seen in Criterion's Most Wanted remake in 2012.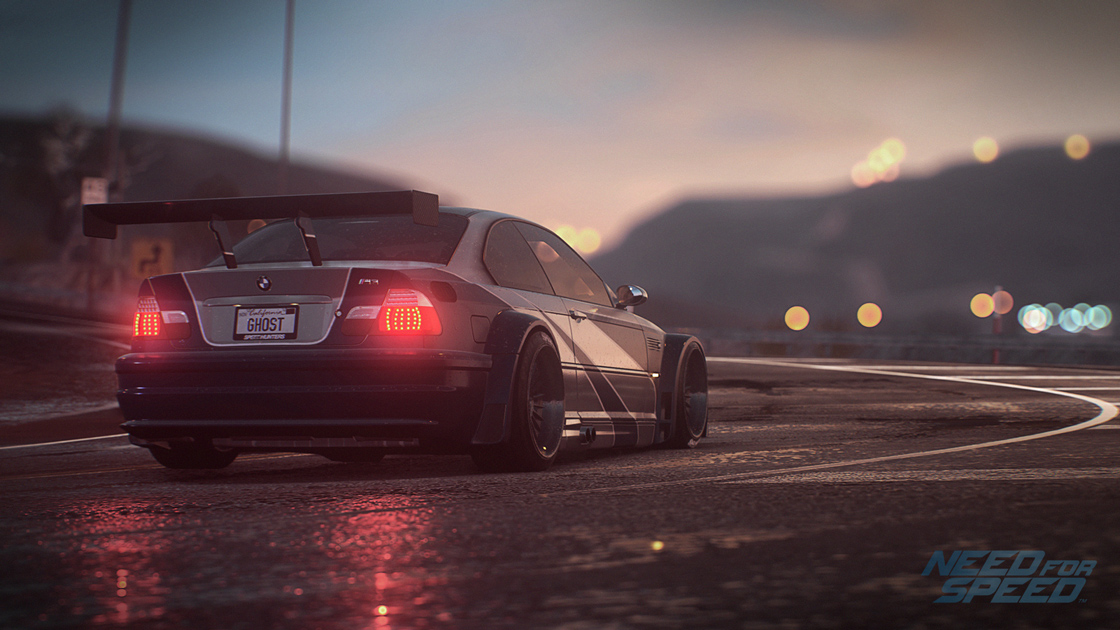 Long-time fans will therefore be plesaed to learn that the E46 is making a comeback in this year's Need for Speed reboot. Of course, you'll also be able to completely customise it with liveries and spoilers to mimic its appearance in the original 2005 game so you can reenact the good old days of Most Wanted.
There is a slight catch, however – while it hasn't been restricted to paid DLC, thankfully, those who order the Deluxe Edition will be at an advantage, as players will get early access to the BMW M3 E46 which will be instantly unlocked.
Preordering the Deluxe Edition will also give you access to the Performance Pack and Styling Pack: the latter will give you an exclusive Styling Sticker, Spoiler, RIMS, and Splitter, while the Performance pack contains a Performance Sticker, and early access to a High Performance Turbocharger, Engine Block, and Exhaust.
The Deluxe Edition also grants you access to additional in game items; exclusive wraps, unique identifying sticker and a 10% discount on all items using in-game currency.
The BMW M3 E46's appearance seemingly represents the new direction the series is taking, this year's Need for Speed is starting to look like something of a greatest hits compilation of all the hallmarks of the series, from Hot Pursuit's police chases to Underground's night time street racing and car customisation.
Are you excited to see the BMW M3 E46 back in Need for Speed?
Support TeamVVV on Patreon: www.patreon.com/teamvvv