Auto Club Revolution developer Eutechnyx has confirmed an all-new marque for its browser-based racing game: Maserati.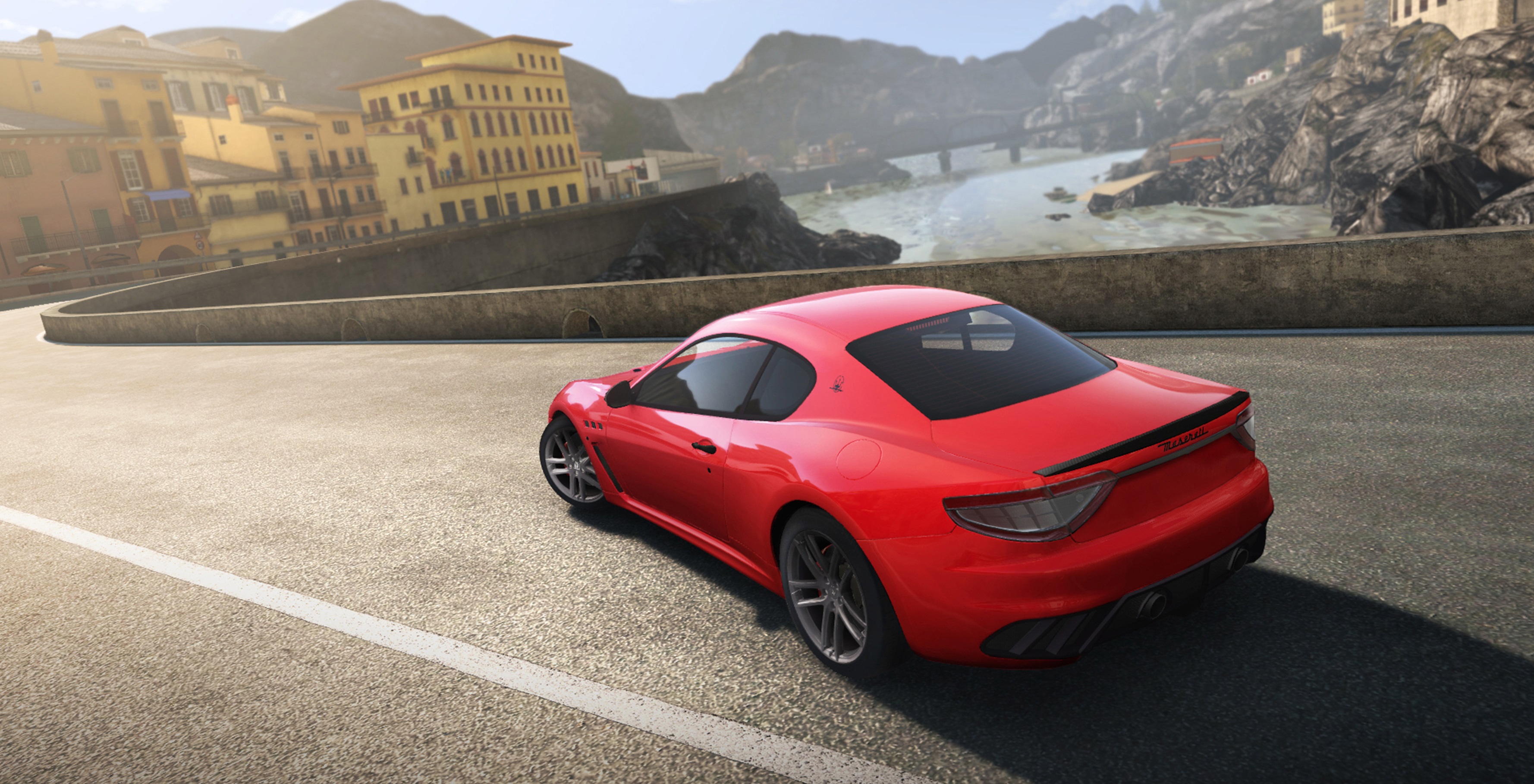 Currently, only one model from Modena's finest motorcar manufacturer – the track-honed Maserati GranTurismo MC Stradale – has been announced for Auto Club Revolution. It's currently unknown if other Maseratis – such as the Ferrari Enzo-based MC12 supercar, which appeared in the Eutechnyx-published Supercar Challenge game from 2009 – will also be added to the title.
Eutechnyx has revealed, though, that Maserati won't be the only Italian car brand to be introduced to ACR: fellow Fiat Group stablemate Alfa Romeo will also be making its Auto Club Racing debut soon with the 8C Competizione, as part of a "major update" that's in store for the game.
The trio of Ruf variants which were confirmed for eventual inclusion in ACR earlier this year will also be added to the game in the update.
No additional information regarding this upgrade for Auto Club Revolution has been disclosed by Eutechnyx at time of writing.