Hardware company Logitech has announced that it has acquired high-end gaming headset manufacturer Astro Gaming for $85 million (around £66 million).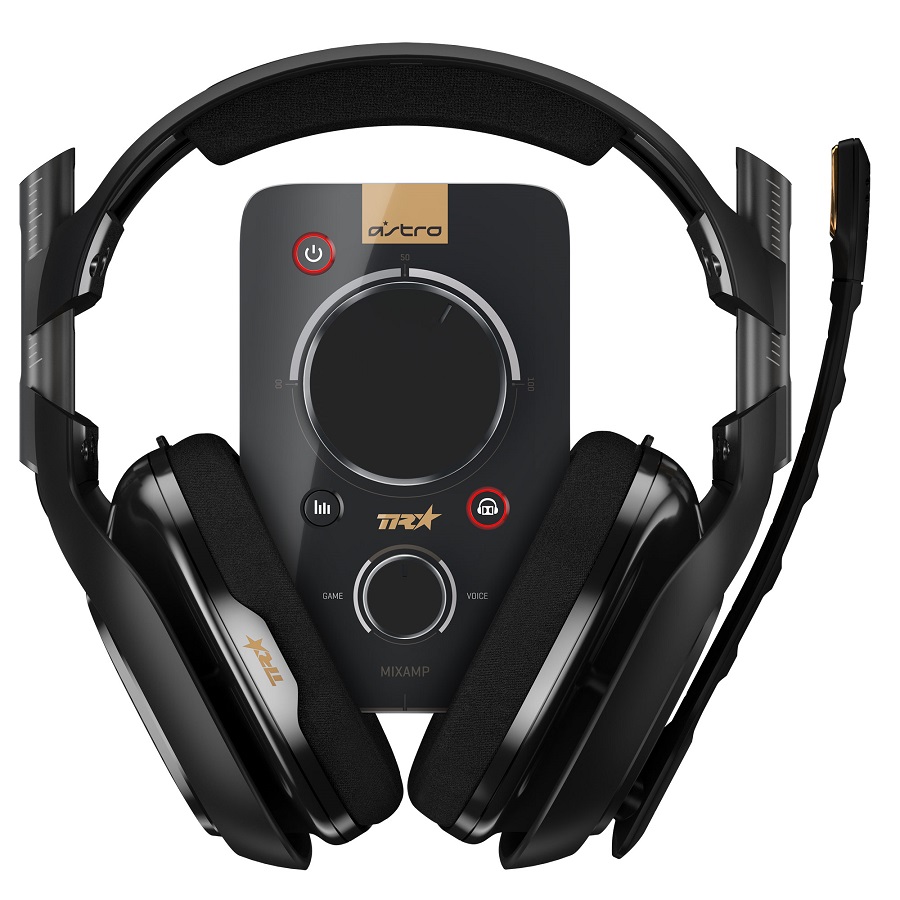 The actual deal, expected to be made in cash, will be made official next month and represents a substantial investment into the console market. This deal could very well spawn high-end gaming peripherals across the console market which is something usually largely reserved for the PC market.
"The whole team at Astro has always held Logitech and Logitech G products in the highest regard, so I'm ecstatic we are joining forces," said Jordan Reiss, co-founder and president of Astro Gaming. "Astro's brand strength combined with Logitech G's unrivaled technology and global distribution network is going to bring our products to even more gamers around the world."
Of course this deal follows last year's which saw Logitech buy Saitek for $13 million (around £10 million).