Kunos Simulazioni will officially be ending support for the PC racing title netKar Pro before the end of 2015.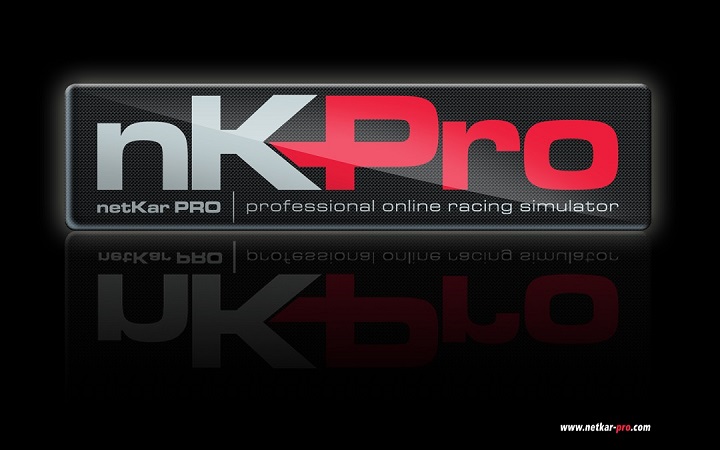 Though a specific date has yet to be stated at time of writing, Kunos has revealed it will be shutting down the multiplayer servers for netKar Pro sometime in December.
As a result, Kunos will no longer be charging for access to netKar Pro – anyone who never got to try out the racing sim prior to this announcement will now be able to download the game from the official netKar Pro website for free.
Likewise, existing users who need to either re-download netKar Pro or request activation codes will be able to do so through that website.
It's currently unknown if Kunos Simulazioni will allow users to run online races through private severs, or whether netKar Pro will become an offline-only title once developer support ends in December