The development team at iRacing have unveiled the very first screenshots of Imola set to release for the PC racing sim later this year.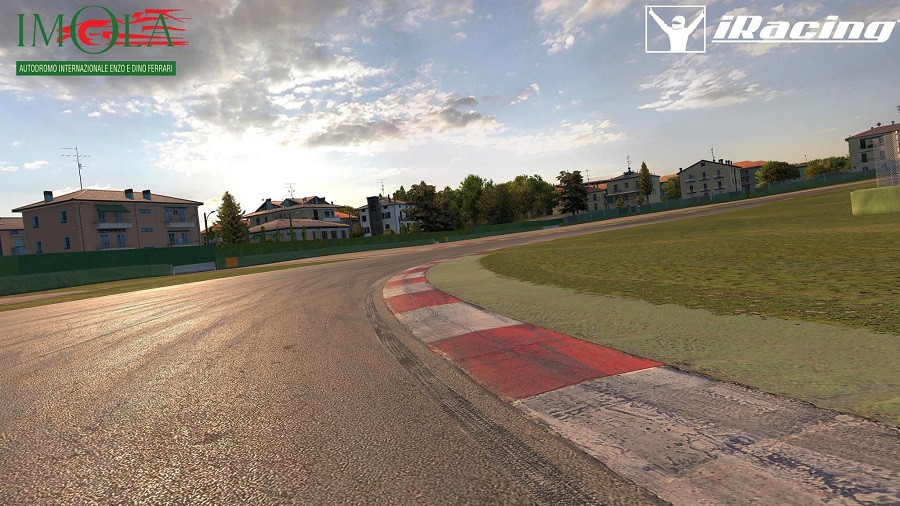 We've known for quite some time now that a laser-scanned version of Imola would be coming to iRacing, in fact the announcement was made all the way back in 2014. Development of the track took place shortly after the initial announcement, and after some stop start development we can now see the very first screenshots at long last.
The screenshots showcase some great attention to detail, in one shot we can see a number of buildings in the background which adds a great deal of life and believability to the environment. Suffice it to say these screenshots of Imola look to be in a very advanced state of development and so I would imagine an announcement for its release will not be too far away.
Support TeamVVV on Patreon: www.patreon.com/TeamVVV.