Evolution Studios have been keeping up with their recent promise of adding new sprint mode tracks every week for free until Christmas.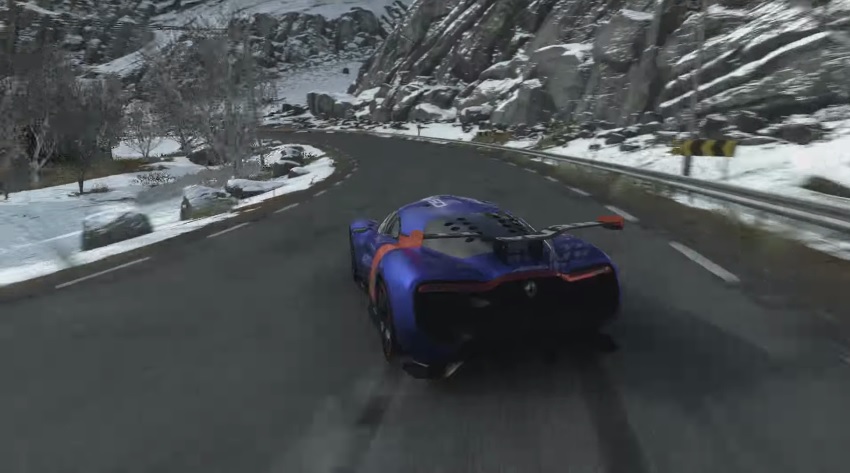 Two weeks ago Paul Rustchynsky, Game Director at Evolution Studios, stated that Driveclub will undergo a "big" update which is set to arrive sometime in October. No one knows for sure what this big update is exactly but admittedly it has got us a little excited.
Evolution Studios have released a new video showing the Renault Alpine A110-50 taking on the two sprint mode tracks (which also showcases the reverse circuits afterwards) and can be viewed below.
Help TeamVVV grow by supporting us on Patreon: www.patreon.com/TeamVVV.