Eutechnyx's free-to-play online racer hasn't been in the limelight for a while, though we reckon this new announcement for Auto Club Revolution might perk a few ears up: the Hockenheimring's now available in the game.

As of today, registered players will be able to take the title's 30+ cars for a spin on the track that hosted, among many more races, this year's F1 Grand Prix in Germany.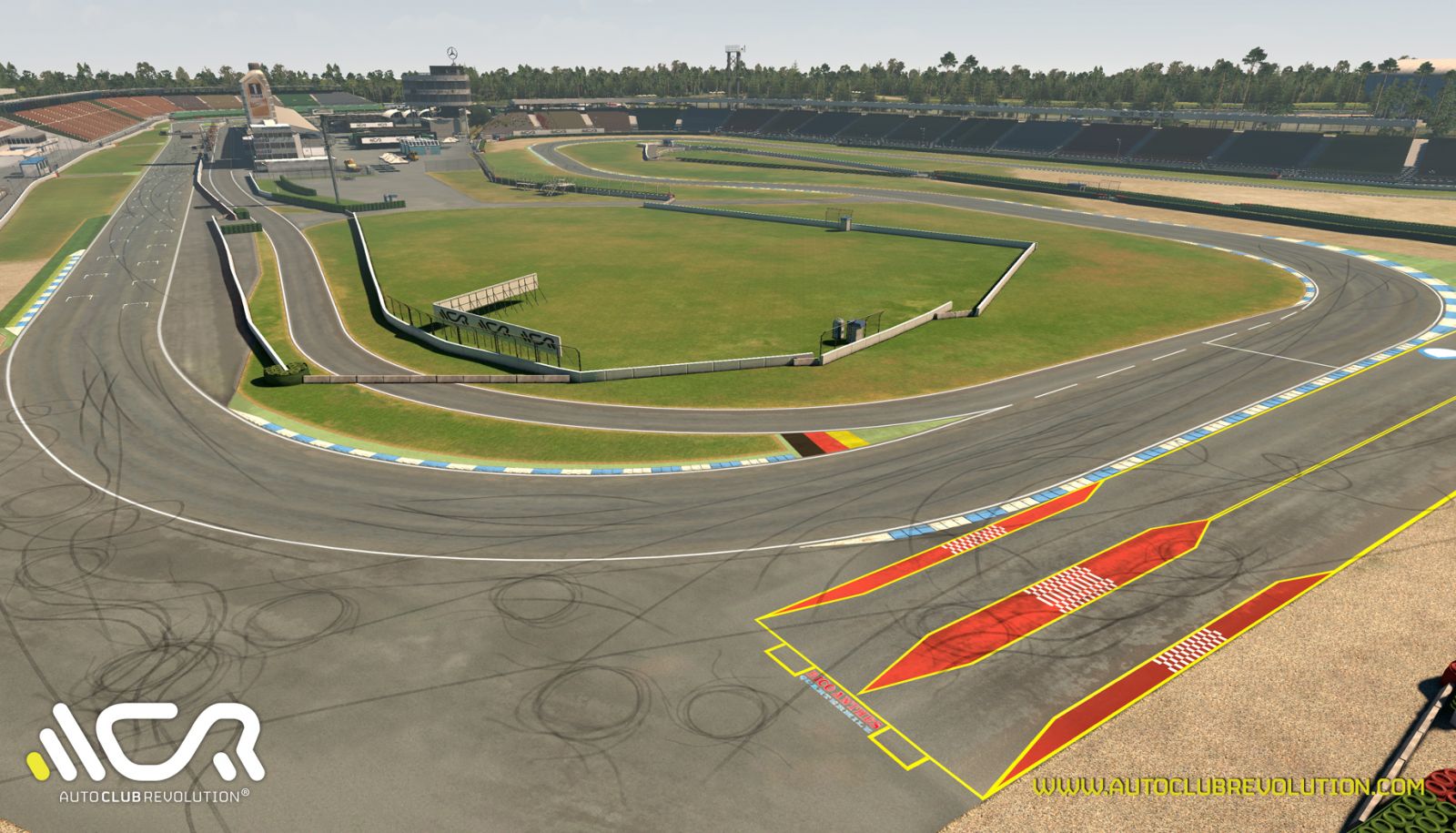 But that's not all: released alongside the Hockenheimring is an all-new car to the game, the Mercedes-Benz SLR McLaren coupe.
Eutechnyx claims that the qualities of the 'McMerc' perfectly complement the characteristics of the fabled German circuit. The McLaren know-how should ensure the SLR goes around Hockenheim's more technical areas, whilst the car's monstrous V8 and powerful brakes (if they've been programmed into the virtual car) should mean the track's long straights and multitude of braking zones shouldn't be too much of an issue.
And to top it all off, the dev team have made a nice trailer for us to watch.


As the car and the track are now available in Auto Club Revolution, what are your opinions on the two if you've been able to try them out? Let us know in the comments section below, or feel free to vent away in our Forums.