The full list of acheivements for the Xbox One version of Assetto Corsa have come to light thanks to the acheivement and trophy tracking site ExoPhase.
There are 41 achievements in total which range from very easy to very diffciult to attain. For example there's an achievement for linking 50 combos in the drift mode which sounds like it's not for the faint of heart, and there's even one for braking your engine.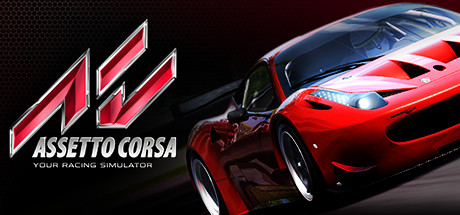 Support TeamVVV on Patreon: www.patreon.com/TeamVVV.
First Hotlap – Complete a lap in hotlap mode 15 G
First Time Attack – Complete a lap in time attack mode 15 G
Clean Drive – Complete 5 laps without damage 15 G
Club of 100 – Complete a race without damages 35 G
Real Racer – First pole position 15 G
Time Attack Master – Complete 10 laps in time attack mode 15 G
Combo Master – Achieve 50 combos in drift mode 20 G
Real Fan – Drive your first lap at the Nordschleife 15 G
Novice Series – Complete one Novice series 15 G
Trofeo Series – Complete one Trofeo series 15 G
GT Series – Complete one GT series 15 G
Formula – Complete the Formula series 15 G
Novice Driver – Complete all the Novice series 35 G
Trofeo Driver – Complete all the Trofeo series 35 G
GT Driver – Complete all the GT series 35 G
Pro Driver – Complete all the series with gold medals 60 G
Fast! – Achieve a silver medal on all the hotlap events 15 G
Time Attacker – Achieve a silver medal on all the time attack events 15 G
Faster! – Achieve a gold medal on all the hotlap events 35 G
OutATime – Achieve a gold medal on all the time attack events 35 G
First Race – Complete a lap in race mode 15 G