Gran Turismo Sport has received its latest update today bringing with it more wet weather tracks and new cars.
The 'Tokyo Expressway – Central Loops' and 'Tokyo Expressway – East Loops' layouts get the wet weather treatment and look particularly stunning at night as you can see in the images below.
A total of four new cars make it into Gran Turismo Sport via today's 1.45 update. The new cars have a classic sports car flavour, you can view all four cars listed below.
Chevrolet Corvette StingRay Racer Concept '59 (Gr.X)
Chevrolet Camaro ZL1 1LE Package '18 (N700)
Ferrari 365 GTB4 '71 (N400)
Dodge Super Bee '70 (N300)
As expected, several existing GT League events have received additional rounds. You can view the full list of newly added rounds below.
■ Beginner League
2 new rounds added to the 'Stars & Stripes'.
■ Amateur League
2 new rounds added to the 'Group 3 Cup'.
■ Professional League
2 new rounds added to the 'La Festa Cavallino'.
■ Endurance League
1 new round added to the 'Gr.1 Prototype Endurance Series'.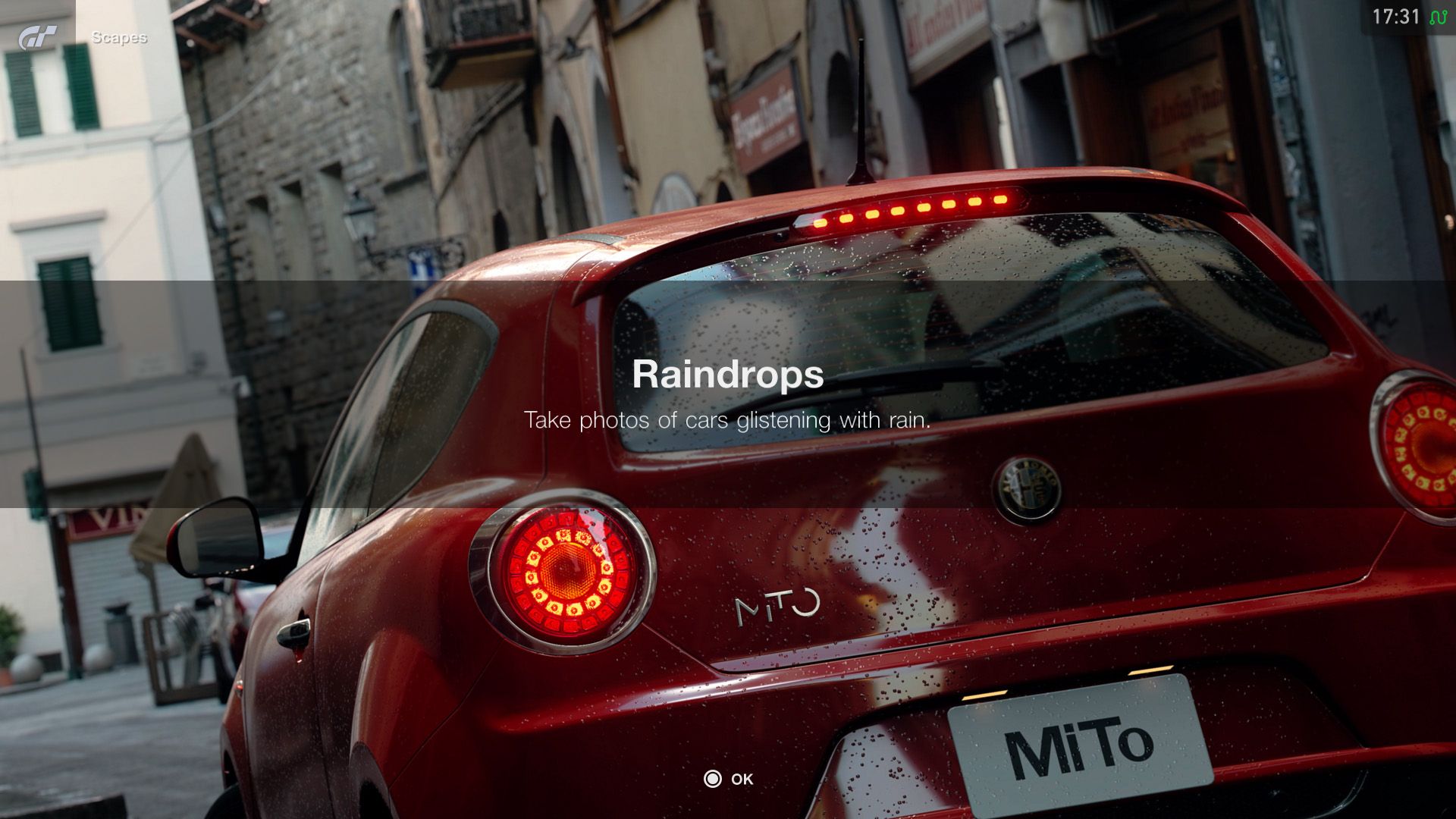 Elsewhere, a new 'Raindrops – Take photos of cars glistening with rain' section has been added to the special featured section of the Scapes mode.
You'll also notice the presence of Michelin throughout the game thanks to Gran Turismo Sport's new partnership which will include a new Brand Central and Museum section as well as branding on various screens and on billboards on certain tracks.