Remember the last time you snarled at the extortionate price of a collectors edition game with esoteric extras that did little to justify the higher cost? Wait until you see this.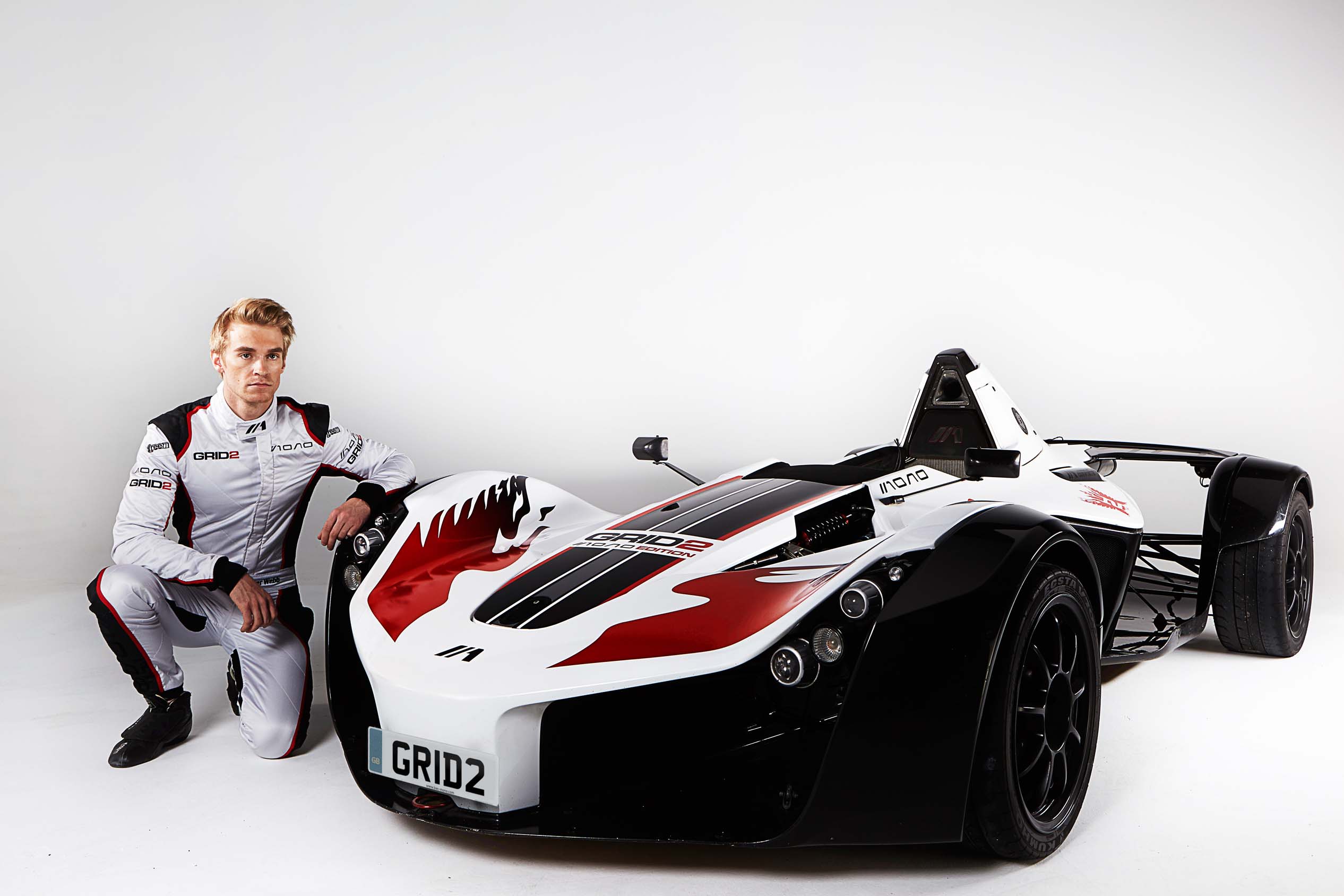 ​Because this is no ordinary collector's edition. In fact, it's officially the most expensive video game ever.
This dubious honor goes to Codemasters, who have released details of the extremely limited Grid 2: Mono Edition. In fact, it's so limited that only one copy will be available to purchase, and for good reason – it includes a real life, road legal 170mph British-bred BAC Mono supercar.
Like most special edition games, the Mono Edition comes with its own bespoke game packaging (is it just me who initially misread the boxart seen in the gallery below as '10/10 edition'? Slightly optimistic review scores on Codemaster's part!). Unlike most special edition games, however, the Mono Edition also comes with a PS3 console, a Grid 2-branded Bell Racing helmet, a Grid 2-branded made-to-measure race suit, boots & gloves and a day at the BAC factory, which includes a factory tour and time spent with technicians to customise the BAC Mono for size and specifications.
"BAC is immensely proud and excited at the release of GRID 2: Mono Edition; a game which offers an opportunity for one lucky person to own a truly unique supercar," said Neill Briggs, Project Director, BAC Mono. "Codemasters has developed a stunning game which focuses on delivering the ultimate driving experience and Mono is the ultimate expression of this, in both the real and virtual worlds."
Of course, this has bumped up the price just a tad – these light-weight, carbon fibre BAC Monos don't exactly come cheap. As a result, the asking price for the Grid 2: Mono Edition comes at £125,000, setting a new Guinness World Record for the 'Most Expensive Video Game Commercially Available'. As such, the Grid 2: Mono Edition has been shortlisted for entry in this year's edition of the Guinness World Records: Gamer's Edition.
So, any takers? If you're looking for something to fritter your life savings on, you can preorder the Grid 2 Mono edition right now on GAME's website for "only" £125,000. Still, at least they give you free UK delivery.