The production techniques used in the development of the Gran Turismo games have been showcased in a new art exhibit in Japan's National Art Centre.
Featuring pride of place in the "The Technique Of The Arrtist" section of the "Manga*Anime*Games From Japan" exhibit, the collection displays the wares and methods used by Polyphony Digital during the development of its racing games.
Headling this showcase is a short video titled the 'Car Production Movie', which reveals how Polyphony Digital takes a real-world location and transferring it to a video game (in this case, the Ascari Race Resort in Gran Turismo 6).
Another interesting portion of the display is the 'Hakura-Kun' ('Measure-boy', when translated into English), which was used during the development of the PS2 motorcylce racing game Tourist Trophy to render bikes.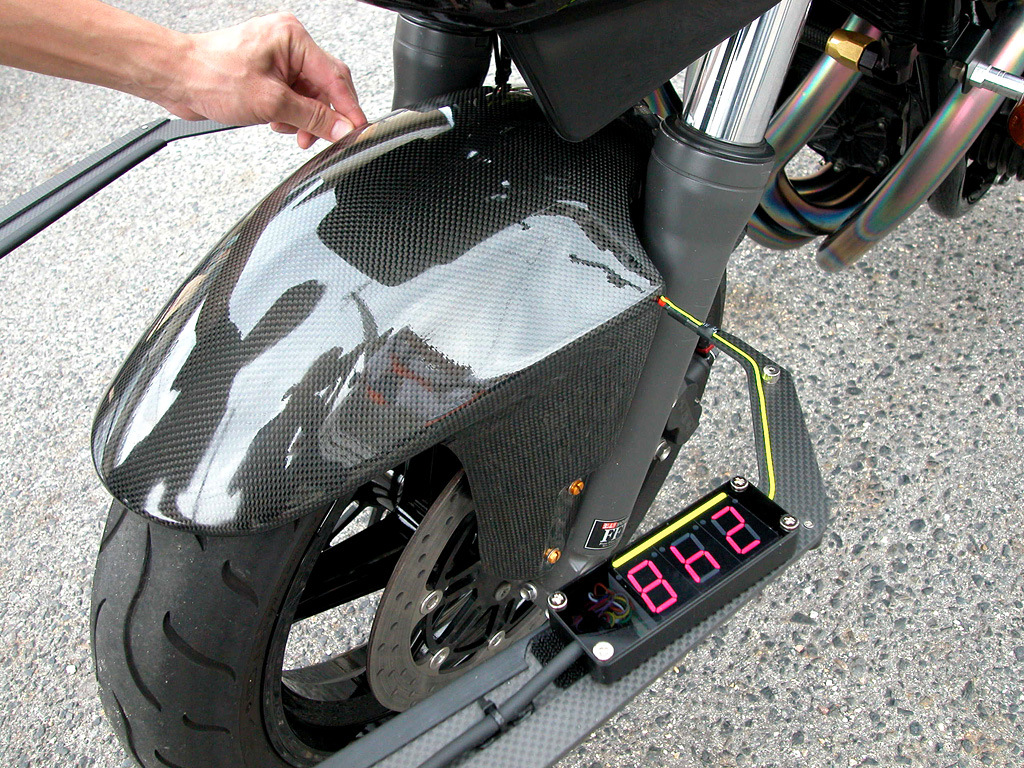 Though no longer in use, the device was highly useful to Polyphony Digital's vehicle modellers, as the Measure-boy was able to accurately measure motorbike components, including parts that were usually obscured by bodywork or other pieces.
The Manga*Anime*Games from Japan exhibit (which runs until 31st August 2015) is an exhibit that celebrates Japanese pop culture from 1989 to the present day. It also marks 25 years since the death of Osamu Tezuka, the legendary Japanese anime artist perhaps best known for creating the 'Astro Boy' manga series.
Support Team VVV on Patreon: www.patreon.com/TeamVVV