Polyphony, the developer of the long-running and much loved racing series Gran Turismo, are currently looking to hire a plethora of engineers to help with the development of their upcoming behemoth Gran Turismo 7.
The vacancies, found on Polyphony's recruitment page, include engineers for AI, graphics, sound, vehicle simulation and physics. Looking at the various job descriptions we can see that Polyphony are looking to implement more human-like AI drivers, and are focusing on producing better sound effects by using state of the art technology (translated by Google): "Was started as a realistic driving simulator "Gran Turismo" is including the automobile, has been one of the goal is to simulate the real world. Audio is no exception."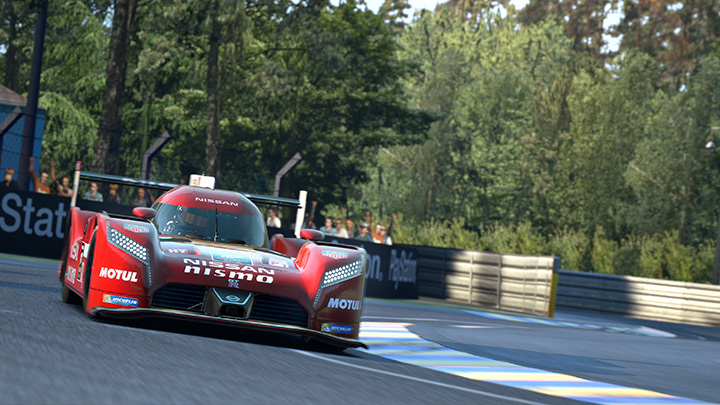 The two areas above are probably the most requested features that fans want improved for Gran Turismo 7, if they can get them up to a high standard then Gran Turismo 7 should be a truly great title and potentially the best to date. Other improvements that Polyphony are concentrating on is adding various race rules and regulations and mentions GT, rally and NASCAR racing along with missions and events. Polyphony are also looking for a mobile application engineer to help with creating a Gran Turismo application for iOS and Android devices which could be interesting.
We at TeamVVV are holding out hope for a Gran Turismo 7 announcement at the Tokyo Game Show which takes place later this month although admittedly we are not holding our breath. Let us know in the comments the areas of Gran Turismo you believe needs the most attention from developers Polyphony.
Help TeamVVV grow by supporting us on Patreon: www.patreon.com/TeamVVV.