Fans of pure-electric single-seater racing will likely need to jump on rFactor 2 as soon as possible, as the latest generation of Formula E cars is now available for the PC sim.
Available as a premium add-on, the Gen 2 Formula E car for rFactor 2 is claimed to be an accurate recreation of the real-life racer, with even the car's regenerative brake-by-wire braking system being replicated on the virtual car.
The listing doesn't state how many liveries are available for the Gen 2 Formula E car, though the screenshot gallery released by developer Studio 397 does confirm most of the current Formula E grid will be represented on the rFactor 2 car.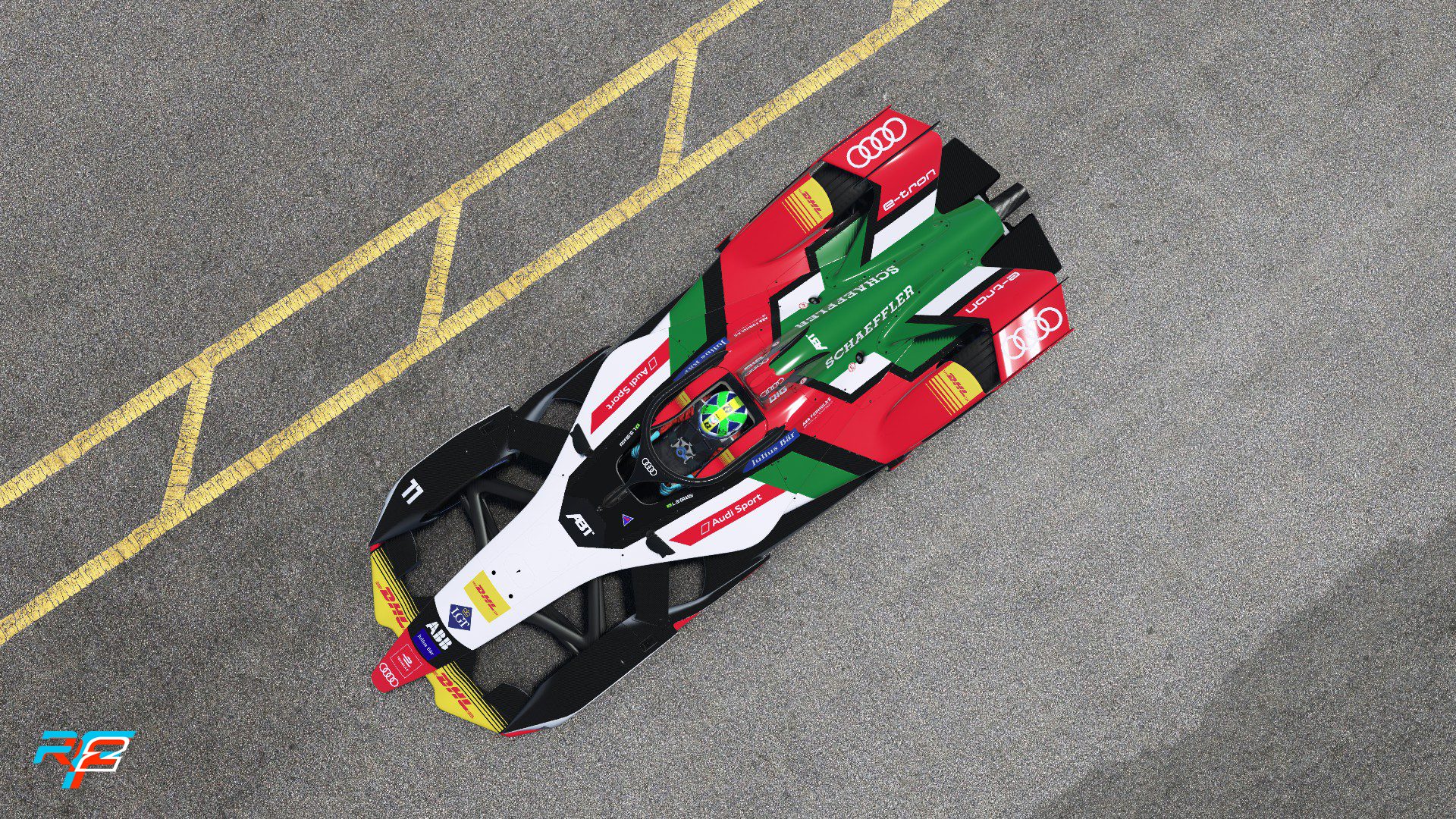 For reference, the Gen 1 Formula E single-seater that was added to rFactor 2 in November 2017 included liveries for all of the teams and drivers from the 2017-2018 Formula E Championship.
Complementing the launch of the Gen 2 cars is the release of a Formula E-esque street circuit that's based on the game's fictional Lester GP track. Unlike the licensed Hong Kong e-Prix track that was added to the game in 2017, the "Lester Special Edition" Formula E track is available for all players at no extra charge.
rFactor 2 users who want to own the Gen 2 Formula E car can purchase the car from the Steam Store. In the UK, the DLC will set you back £4.32.