News

Fuel Overdose declared as contender for the "worst selling console game of all times" by developer
News
Today's release of gTA v promises to be the biggest entertainment launch of all time. With an astronomical budget of £170 million, it's officially the most expensive game ever made, and Rockstar predict that they will ship 25 million copies in the first year alone.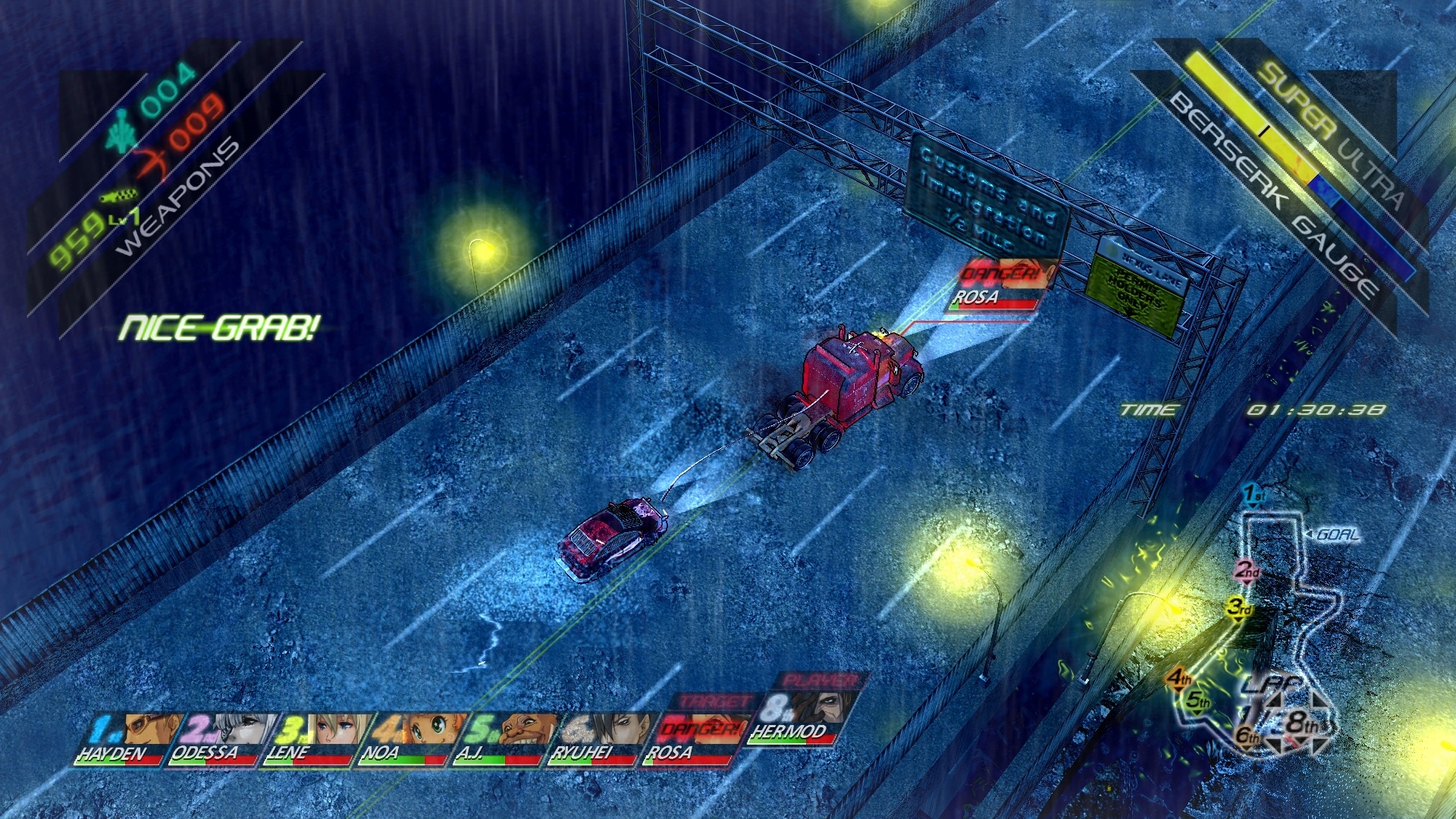 On the other side of the spectrum is Fuel Overdose, an indie top-down racer on PSN with car combat elements made on a modest budget. And having only sold 600 units worldwide since last December, the developers are declaring it as a contender for "the worst selling console game of all times."
"Fuel Overdose competes with GTA V for a new sales record," a refreshingly tongue-in-cheek press release from developer I-Friqiya read.
It's hoped that the despairing news will encourage other developers to publish their sales figures to "unveil a part of the truth regarding the current situation of the digital download markets."
Indeed, it's a grim reminder of how many indie developers struggle to find an audience in the digital download market. Then again, this doens't come as much of a surprise for a niche title like Fuel Overdose – especially when you consider its mixed reviews. I-Friqiya even joked that critics who gave Fuel Overdose a positive review must have been drunk.
Those who are interested in supporting the developers may want to snap Fuel Overdose up now – it's currently on sale at a heavily discounted price with 83% off, retailing only 1.99€ instead of 11.99€.