The Forza franchise has made its first foray into the mobile gaming market, thanks to the rebranding of the free-to-play title Miami Street.
Now known as 'Forza Street', the new mobile game is claimed to offer the most streamlined Forza user experience to date. Perhaps the clearest example of this is the controls: players can operate the brakes, throttle and 'boost' mechanic by pressing and holding down a button.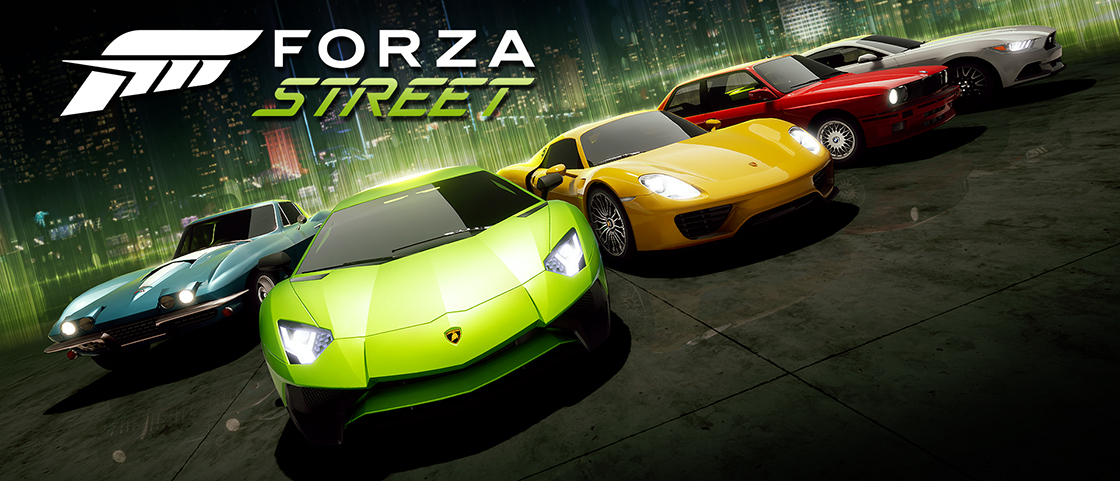 The mobile device optimisation extends to elements from the mainline Forza games that also feature in Forza Street. Players can still upgrade and modify their cars, with each add-on affecting the vehicle's 'Performance Index' performance rating.
For the time being, Forza Street is only available on Windows 10-enabled devices. Android and iOS ports are in the pipelines, though it's not known yet when the game will be available for those systems.