Prospective Forza Horizon 3 players on PC will have to wait until after the full game's release to have access to a Windows 10 demo.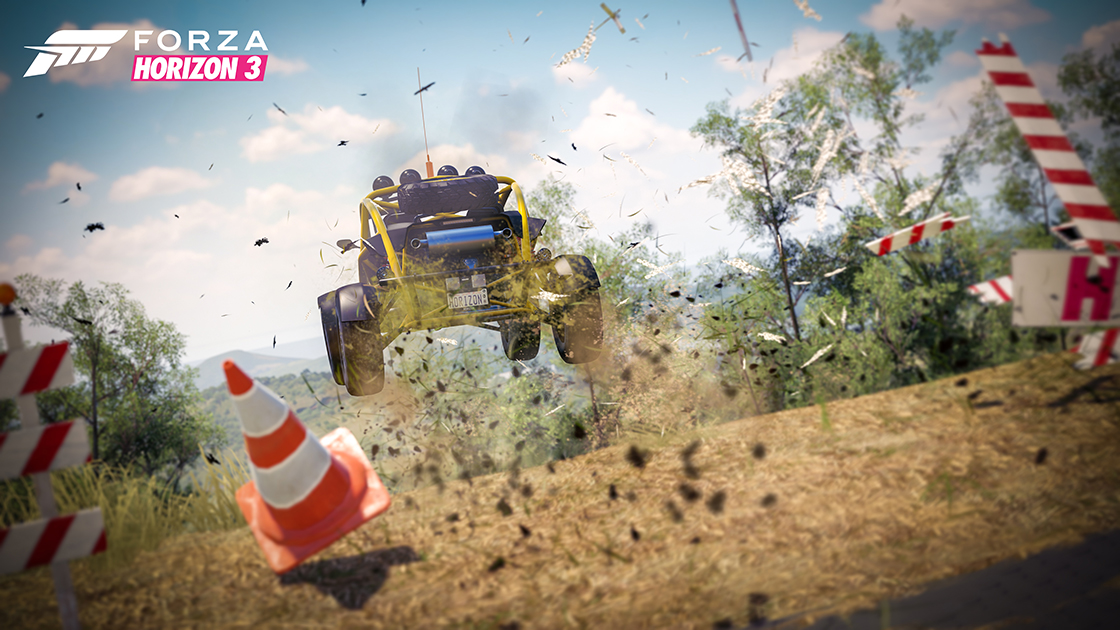 Confirmed in the same announcement that accompanied the demo's launch on the Xbox One, the Windows 10 demo for Forza Horizon 3 won't be made available to download and install until "sometime after" 27th September.
An exact reason for this unusual occurrence wasn't explicitly stated, though the reference to Forza Horizon 3 being "built in lockstep" with Forza Motorsport 6: Apex might hint at a contributing behind-the-scenes factor.
In the meantime, Turn 10 Studios cites the aforementioned free-to-play title Forza Motorsport 6: Apex as the game to play for those who wish to experience a Forza game on PC.
Support Team VVV on Patreon: www.patreon.com/TeamVVV