More than two million copies of Forza Horizon 3 have been sold as of December 2016.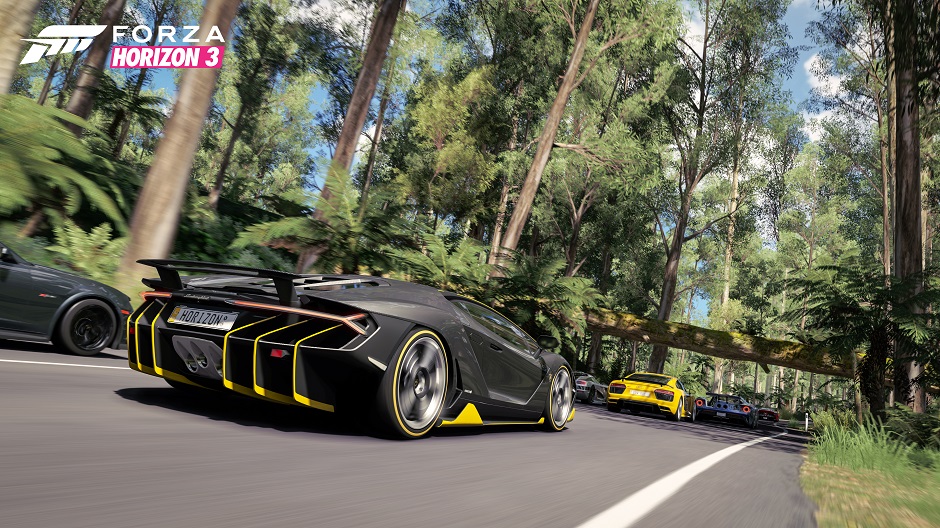 As stated on the Xbox Wire blog, around 2.5 million copies of Forza Horizon 3 were sold between the game's launch in September 2016 to December 2016.
Such sales figures have contributed to the Forza franchise retaining it status as "the best-selling racing franchise of this console generation". These new figures also allowed the Forza franchise to amass more than $1 billion in retail sales since the launch of the original Forza Motorsport in 2005.
According to the statement, 14 million unique users have played Forza games on the Xbox One and Windows 10 before the end of 2016. Of that total, "over three million" participate in online races every month.
Those figures are set to improve this year, with the launch of the presumed Forza Motorsport 7 being expected to occur in the second half of 2017.