For those of you who couldn't sample the iOS-only Colin McRae Rally mobile spin-off when it was released last June, Thumbstar, run by the Edmondson brothers who co-founded Reflections Interactive, the developer behind the Driver series, has now published an Android version now available to download on the Google Play store.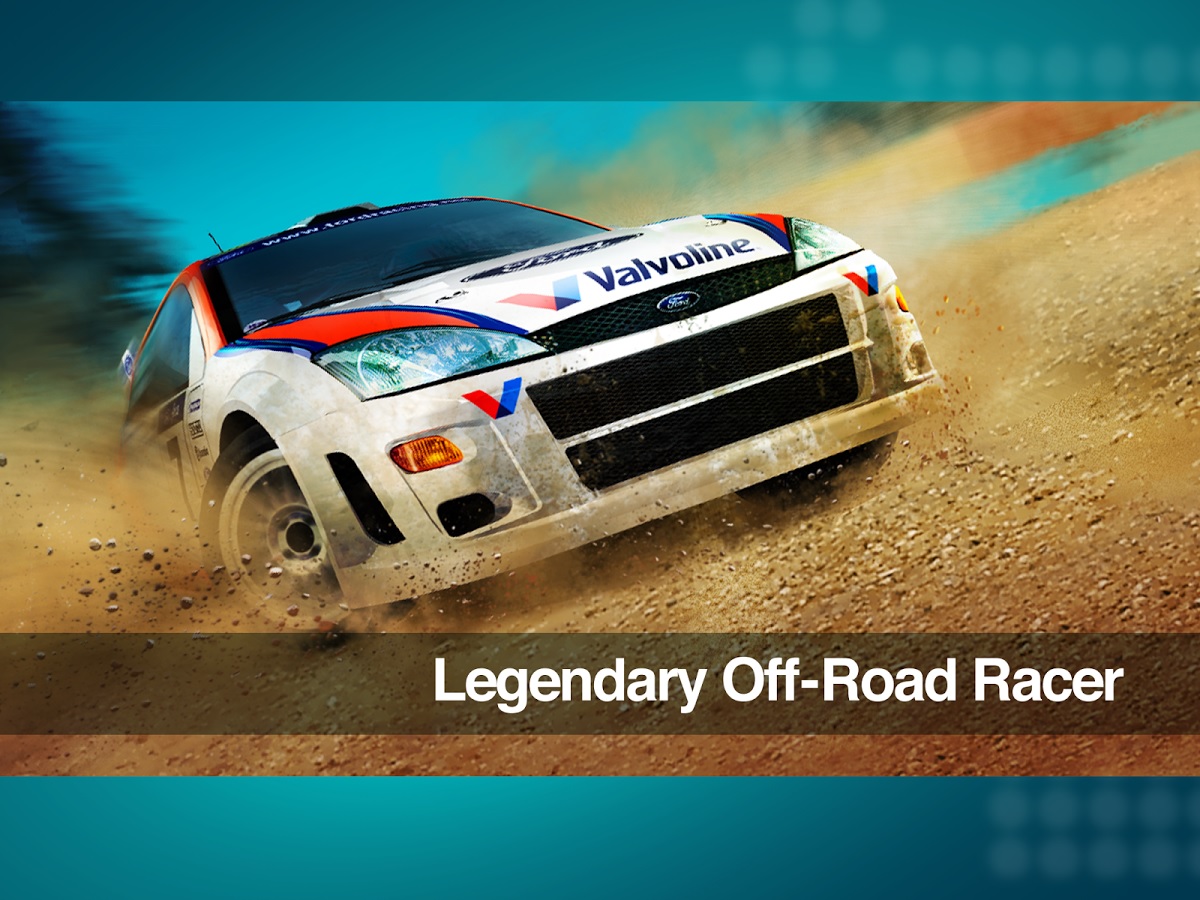 Featuring 30 challenging rally stages and four classic cars: the Ford Focus, Mitsubishi Lancer Evolution VI, Lancia Stratos and Subaru Impreza, Coiln McRae's mobile spin-off should be instantly familiar to anyone who played Colin McRae 2.0 15 years ago.
It certainly seemed to resonate with nostalgic fans, too, as its iOS release was highly successful: at launch, it was the #1 Racing Game in 85 countries and placed Top 5 in All Games in 62 countries on the iOS store. It will be interesting to see if it can garner as much attention on Android.
Unlike most Android racing games that are released free of charge at the cost of having adverts constantly shoved in your face, Colin McRae Rally debuts on Android with an asking price of £2.99 / €4.49 / $4.99.