Android smartphone users were in for a surprise when a mysterious racing game App under the name of 'Gran Turismo' popped up on the Google Play store.
Developed by a Chinese company known as Sailfish Games, the App has no affiliation to the fabled Gran Turismo series whatsoever, despite the clearly copied logo. To you and I, it should be fairly obvious that this isn't an officially licensed Gran Turismo game (the embarassing Photoshop job is a bit of a giveaway), but it seems that Joe public are blissfully unaware -within 24 hours, the free App has amassed over 100,000 downloads.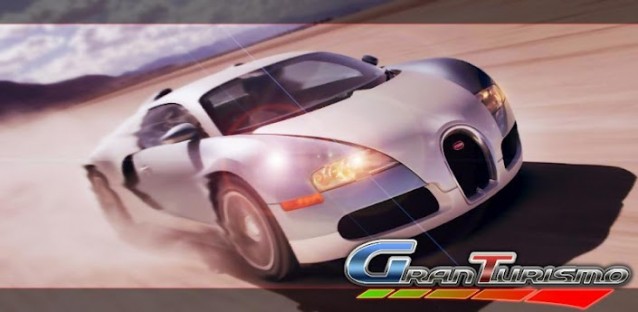 We doubt the bogus App will remain on the store for too long before it gets pulled. And in case you were wondering what the App entails, it's yet another pointless and poorly programmed 'drive as fast as you can whilst avoiding traffic and collecting coins' App with music that will make your ears bleed profusely.
And let's not forget the obilgatory broken English – "This matter is a simple racing game, super sports cars in the game. Touch the screen to control the car accelerated forward," the description reads.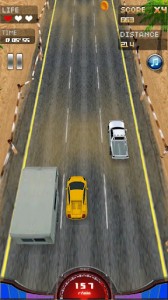 Not quite the esteemed quality that Polyphony are renowned for, then, but we don't recommend downloading it for yourself since it could well be malicious Malware, which has become increasingly common on Android devices lately.
Still, a mobile Gran Turismo isn't entirely unfeasible – Sony are currently working on bringing their PlayStation Mobile service to Android which will allow developers to port PlayStation classics, so there is hope yet that Gran Turismo will make the cut.
The problem with Google Play is that, unlike Apple's iOS, submissions are completely unmonitored, resulting in situations like this. Sony's lawyers will surely be knocking on their doors as I type this.
Then again, we shouldn't be too surprised – looking at their car industry, tactless copyright infringement seems to be a running trend in China.