Codemasters seemingly won't be able to achieve resolution parity with F1 2015 across the two console platforms, according to a new report.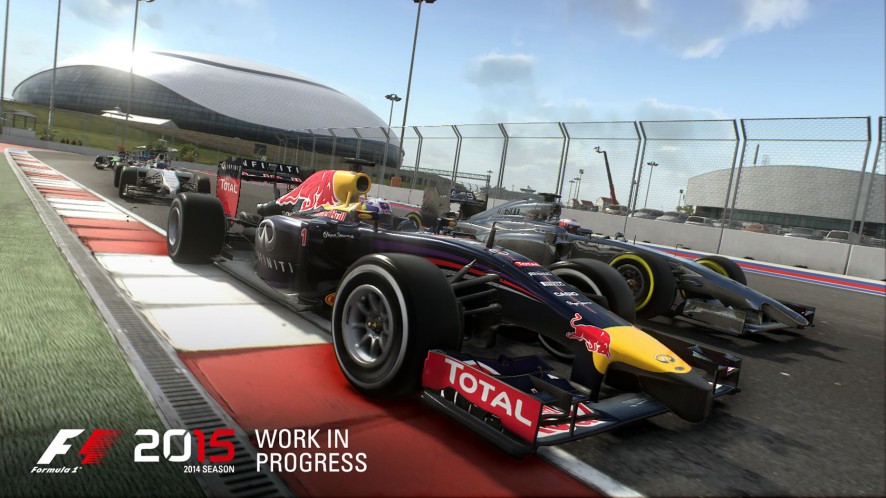 Speaking to VideoGamer.com, Codemasters revealed its upcoming licensed F1 game for this year will run at 900p on the Xbox One, whereas the PS4 version will be rendered at 1080p.
Both versions, however, will be able to operate at 60 frames per second. It's also assumed that most F1 2015 players on the PC will – depending on the hardware at their disposal – also be able to match the performance achieved on the PS4.
F1 2015 isn't the only multi-platform racing game due out this year that won't run at the same fidelity on both consoles – Slightly Mad Studios' Project CARS is also limited to 900p on the Xbox One, with a 1080p resolution being attainable on the PS4.
Image source: Codemasters Racing