PC players eager to get their F1 fix with Codemasters' latest title in the series may be dismayed to learn that F1 2012 will not be compatible with Windows XP.
This comes as a surprise since both F1 2010 and 2011 supported the operating system without a hitch.
So what is to blame? Well, F1 2012 runs on DirectX 11, which is only comptabible with Windows Vista and Windows 7.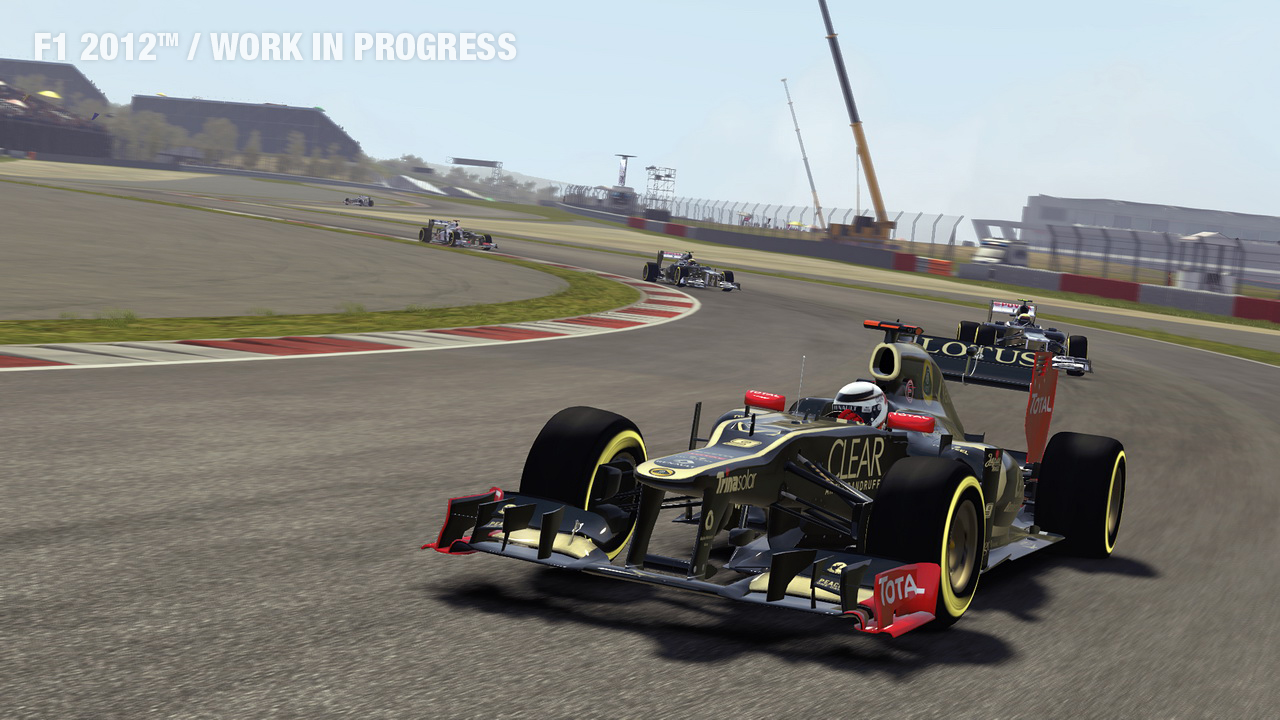 It's a shame, since a large proportion of the market still use Windows XP despite the fact it's now over 10 years old. On the other hand, serious PC gamers who frequently play the latest games that have steep hardware requirements would not be lumbered with Windows XP by now anyway.
Codemasters have yet to reveal the full system requirements, however.
Will this affect your experience of F1 2012? Let us know in the comments below, or message us on our Facebook page.