Electronics Arts has filed a trademark for "Need for Speed Arena".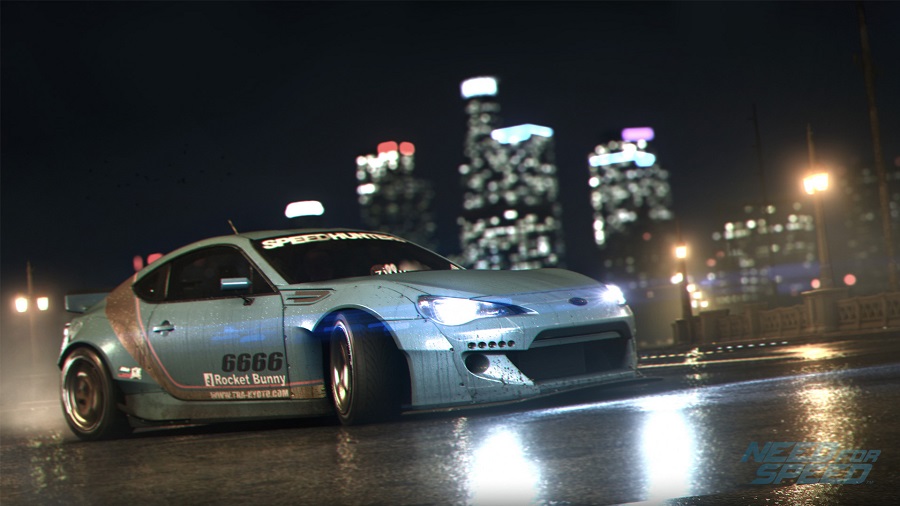 Looking through the application, which was filed on November 7, we can see under "goods and services" that the trademark applies to computer game software and "entertainment services, namely, providing an on-line computer game".
Whether or not this is actually the full blown Need for Speed title for next year which follows last year's underwhelming reboot is anyone's guess. However it could well be a spin off MMORG style iteration much like Need for Speed World which released back in 2010, or indeed a mobile title.
In any case a new Need for Speed is an exciting prospect and we'll of course keep you guys up to date with any developments as soon as we know more.