If you're anything like me then you probably have a slight addiction to playing 2015's indie runaway hit Rocket League.
Getting good takes ample time and practice and if you feel you've hit a plateau then I might just have some good new for you.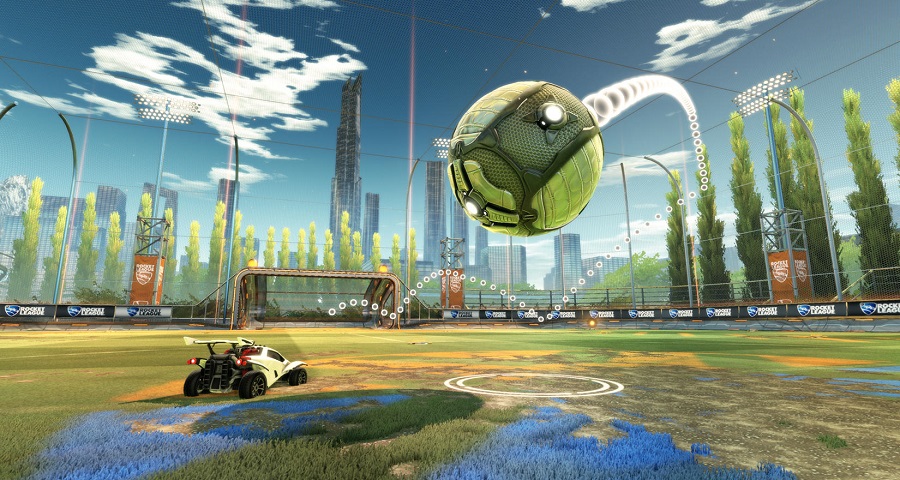 According to a recent blog post by developer Psyonix, Rocket League will soon be getting an update which will introduce customisable training sessions which should help you to get to that next level. That's not all though, as created training sequences can be shared within the community giving you access to boat loads of drills which will no doubt help you get to that next tier that you've been struggling to obtain.
Upon creating a new training program you'll be asked to name it, assign the nature of the training, (for example striker or goalie) add the difficulty level which choices of Rookie, Pro and All-Star available and finally you'll be asked to add tags to your creation to help other find their relevant training aids.
The "browse" tab found within the "Custom Training" menu enables players to search for the most popular training sequences uploaded by the community. You can actually mark the best ones under "Favourites" for easy access. No release date has been mentioned for the custom training addition but we'll keep you guys up to date as soon as we know more.
Finally Psyonix has also disclosed a number of features that they are currently working on in future updates, you can see the list below.

Improved Browsing Experience
Adding search and filtering tools to make it easier to find new sequences in-game
Adding new 'sorting' methods to show off new or 'trending' sequences and not just the most downloaded ones
Adding user ratings and a way to browse 'Top Rated' sequences
More Sequence Options
Randomized Shot Lists
More 'types' than just Striker and Goalie
More options, like starting the car with velocity