The latest trailer for F1 2014 has gone live, summing up the core new features for Codemasters's latest Formula One game release.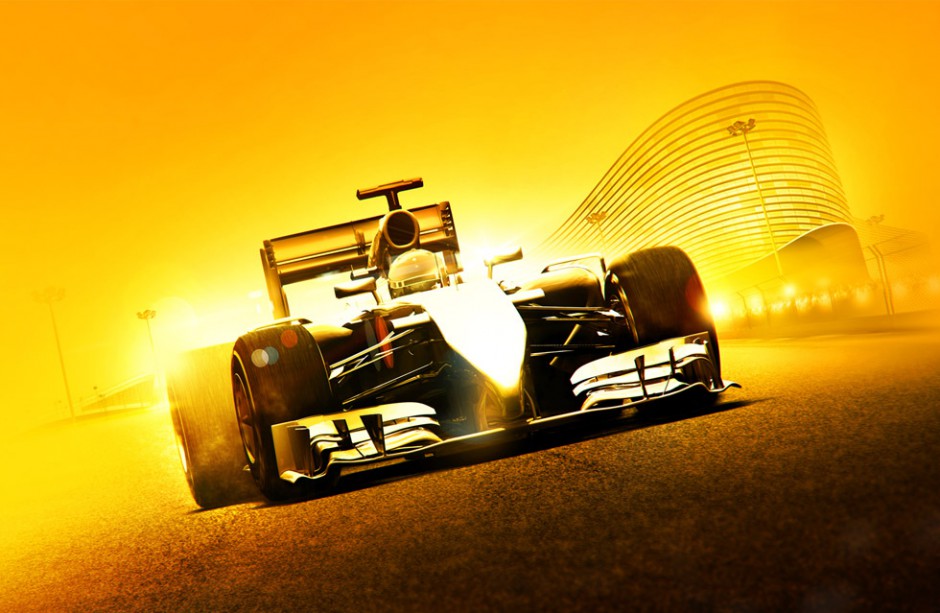 As showcased in the 'Who Wins? You Decide' cinematic, this year's iteration aims to replicate the 2014 F1 season, with most of the focus being on the new cars and tracks.
Other features mentioned in the trailer include Codemasters's frequently cited attempts to improve the accessibility of F1 2014 to new players, in comparison to previous Codies F1 releases.
For example, the 'Driver Evaluation System' (which replaces the Young Driver Test from prior titles) will suggest the most suitable difficulty for the player, based on his or her overall performance.
With less than three weeks to go until F1 2014's launch on 17th October, expect to see plenty of coverage of the game on Team VVV, ranging from first impression preview videos to our eventual full review.
Image Source: Codemasters Racing