Codemasters has revealed the first information on GRID Autosport's post-launch DLC packs.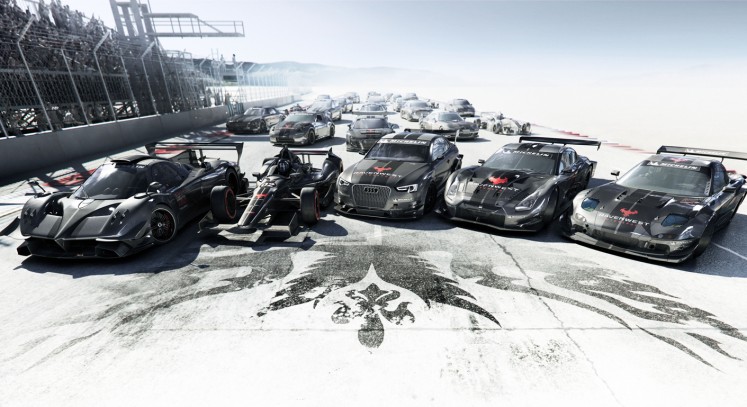 According to the British racing game developer, up to six add-on bundles – split 50/50 between full-on car packs and what's being referred to as 'mini expansions' – are currently in the pipelines for GRID Autosport, along with a presumably all-encompassing Season Pass for players on PC and PS3.
Whilst additional on what these paid-for packs entail won't be revealed until we're "closer to their release", Codemasters has confirmed the 'mini expansions' will be set to certain themes, with cited examples being extra cars, additional locations and new game types.
GRID Autosport's Time Trial leaderboard functionalities will also be added to the game sometime after its release next week on June 27th, with Codemasters citing a "significant technical stumbling block" during development as the reason to pull the feature from the launch game.
It's currently unknown at this moment in time as to why the aforementioned Season Pass for GRID Autosport won't be made available for players on the Xbox 360.
Check out our exclusive Team VVV videos: