Burnout Paradise, the 2008 open-world racer by Criterion Games, is the very first Xbox 360 racing title to be confirmed for Xbox One backwards compatibility.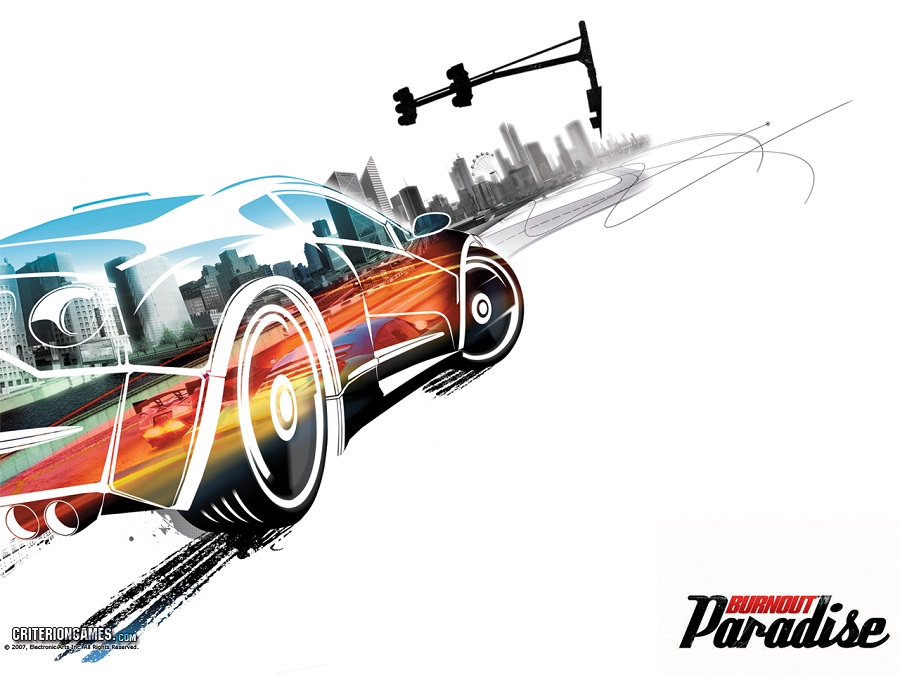 The game received extremely positive reviews across the board, the Xbox 360 version for instance is currently sitting on Metacritic with an incredible score of 88. This will come as great news to racing game fans like us and hopefully will be just the start of more racing titles to come to the Xbox One via backwards compatibility (especially if your Xbox 360 is on its last legs like mine is).
Criterion Games have yet to reveal a release date for Burnout Paradise, however it's worth noting that the backwards compatibility feature will be rolling out to all Xbox One owners on November 12. It will be implemented as part of a large update which includes an improved dashboard and enhanced online store.
Burnout fans can also look forward to a spiritual successor to Burnout 3: Takedown. The unnamed game is currently under development by Three Fields Entertainment which consists of two of the co-founders of Criterion Games.
Help TeamVVV grow by supporting us on Patreon: www.patreon.com/TeamVVV.