Three-times British Touring Car Championship title holder Matt Neal has teased about two upcoming driving games from Codemasters Racing.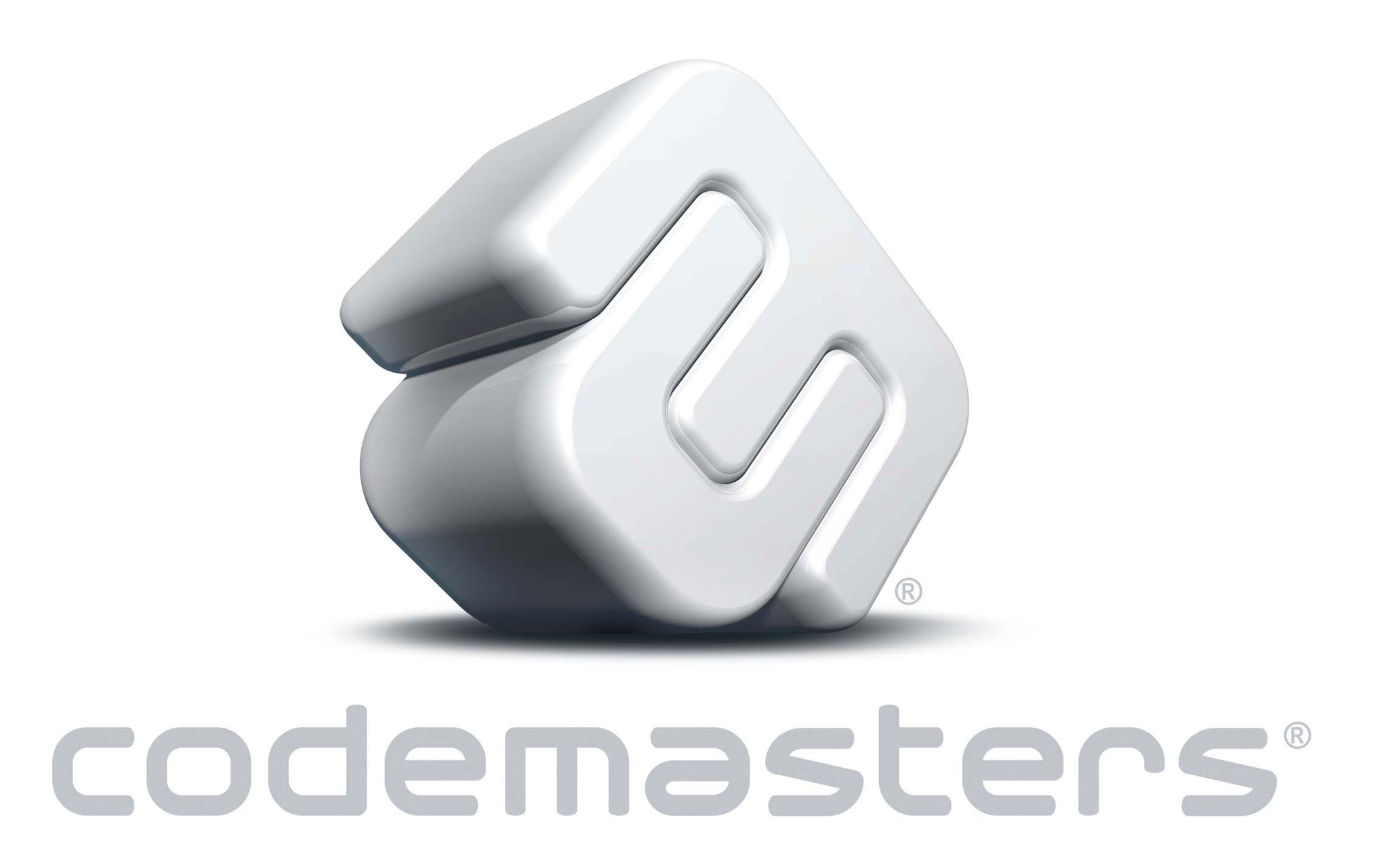 Making the announcement on his official Twitter feed, the triple BTTC champion declared there will be two "awesome" racing games from Codemasters in the near future, though didn't disclose in detail as to what these titles exactly are.
The Birmingham-born racing driver also confirmed he'd been "helping [Codemasters with] tuning tracks & cars", which – given Neal's prolific and extensive experience with touring car disciplines – further fanning the flames of speculation that the TOCA franchise will be revived and rebooted.
Matt Neal's Tweet also backs up the rumour that Codemasters is working on multiple racing titles this year, two of which are supposedly the much-rumoured Dirt 4, and the believed-to-be cross-generation next installment in the licenced Formula One game franchise.