An all-new development build will be released for Assetto Corsa in the coming days, developer Kunos Simulazioni has announced.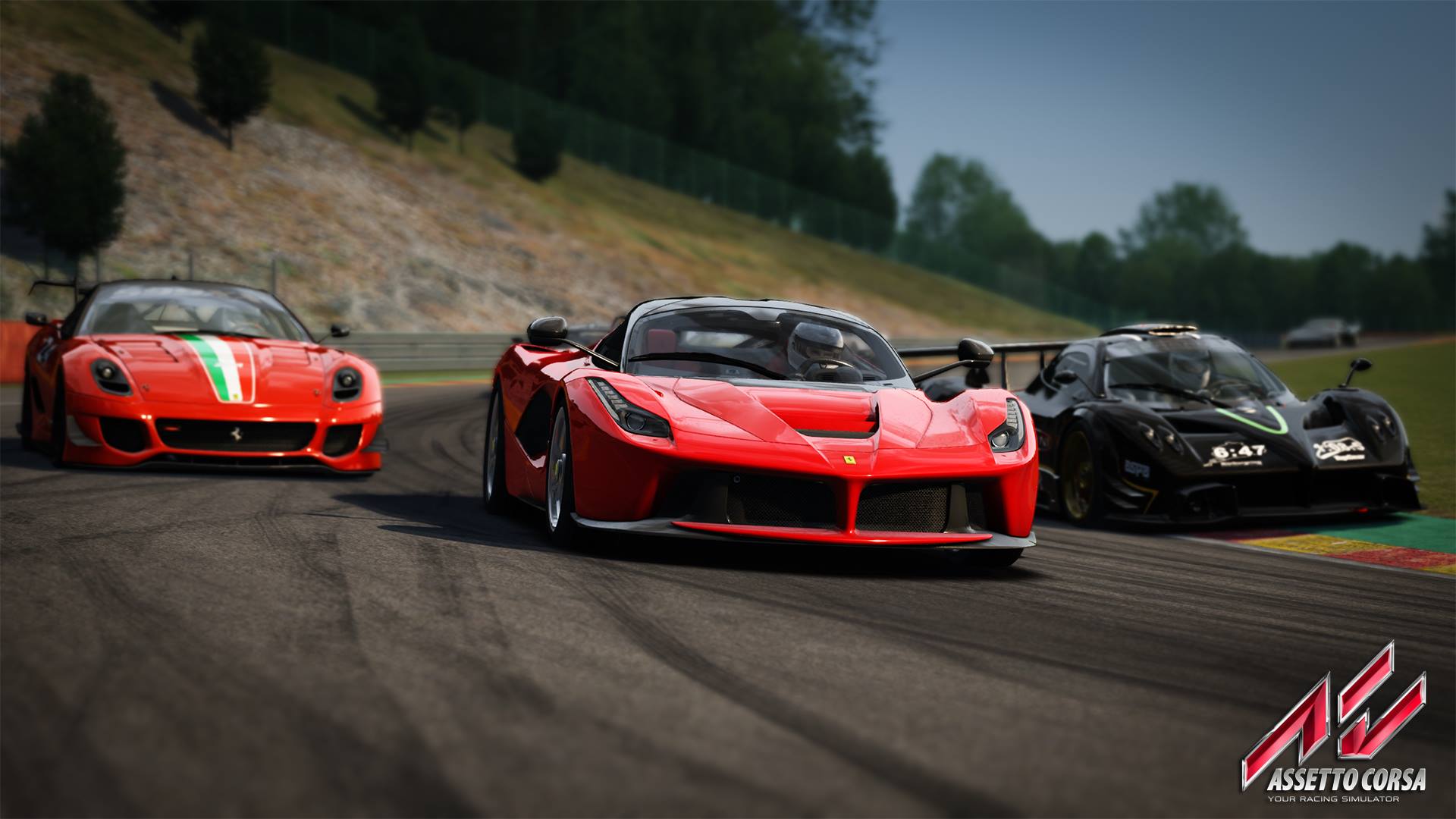 Set to heavily build upon the ground work laid out in the Steam Early Access beta, the 'Release Candidate' version of Assetto Corsa will bring plenty of new features to the PC racing sim, ranging from a heavily revised graphics rendering to an all-new sound engine.
The 'Release Candidate' will also bring laser-scanned versions of the Silverstone National and Spa-Francorchamps circuits to the title, along with the following new cars:
Ferrari 458 GT2
Ferrari LaFerrari
Lotus 2-Eleven GT4
Lotus Evora GTE Carbon
Lotus Exige S
Mercedes-Benz SLS AMG GT3
Shelby Cobra 427S/C
Finally, the 'Release Candidate' will bring extensive damage modelling to Assetto Corsa, allowing players to (depending on the severity of the collision) experience faults with their car's suspension, gearbox, engine and steering. More advanced tyre simulation also falls into this category, which will now accurately recreate the affects that graining, blistering, flat spots and blow outs have on a car's overall driveability.
It's presumed that existing owners of the Assetto Corsa Steam Early Access beta will be automatically updated to the 'Race Candidate' build upon its release, though Kunos has yet to officially state this at time of writing.