Assetto Corsa's pre-order phase has been delayed, as confirmed by developer Kunos Sumulazioni's maestro Stefano Casillo.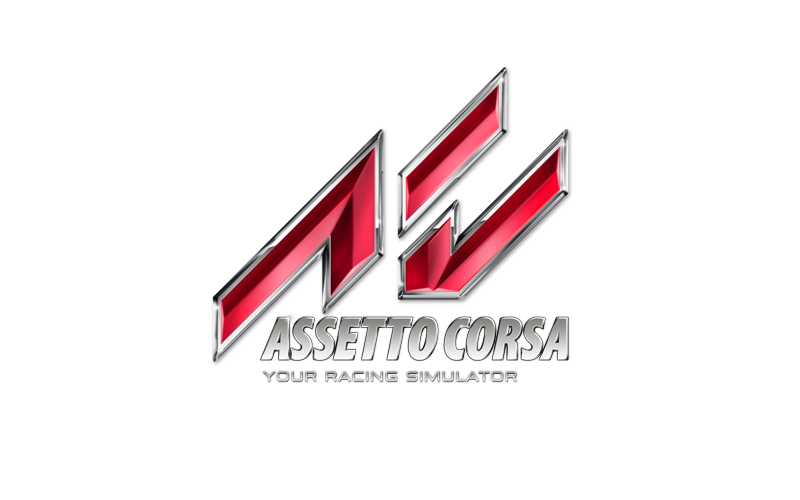 Responding to a fan's query on Twitter regarding the sim being available to pre-order, Casillo revealed he and his team "might miss" the 'end of September 2013' deadline that was referenced earlier this month.
Casillo went on to say on the popular social media site that Assetto Corsa will "absolutely" be ready for customers to at least secure in advance by January 2014.
It is undoubtedly a shame that Assetto Corsa's been so associated with delay announcements in recent news coverage, but us here at Team VVV are quietly confident that our patience will be fully rewarded with a potentially awe-inspiring racing sim.
Of course, we'd like to hear what your opinions on this piece of AC news as well as the title in general, so feel free to let us know what you have to say in the comments section below and in our Assetto Corsa thread, and do keep checking back to Team VVV for the latest racing game news and video coverage.