Image Space Incorporated has released the latest in-game image of its AC Cobra 427 rendering for the rfactor 2 PC racing sim.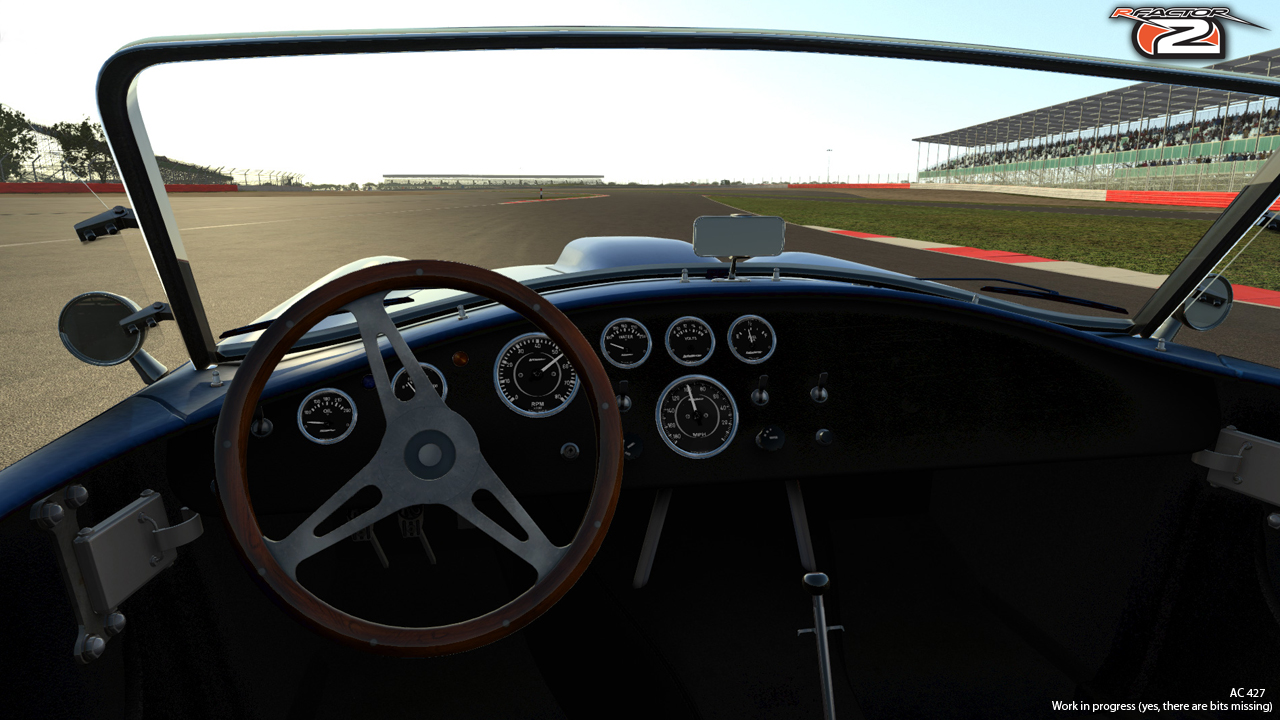 Whilst ISI has confirmed there's still work to be done before the iconic Anglo-American roadster finds its way into an open beta rfactor 2 update, the solitary preview we've been provided with suggests there'll be very little to comlain about with regards to the accuracy and detail of the car modelling.
No official release windows were mentioned, though it's understood there's still at least a month to go before avid rFactor 2 players can get their hands on ISI's rendition of the Cobra 427.