As far as breaking news stories go, this week's been quite a busy one for the legendary German car maker Ruf.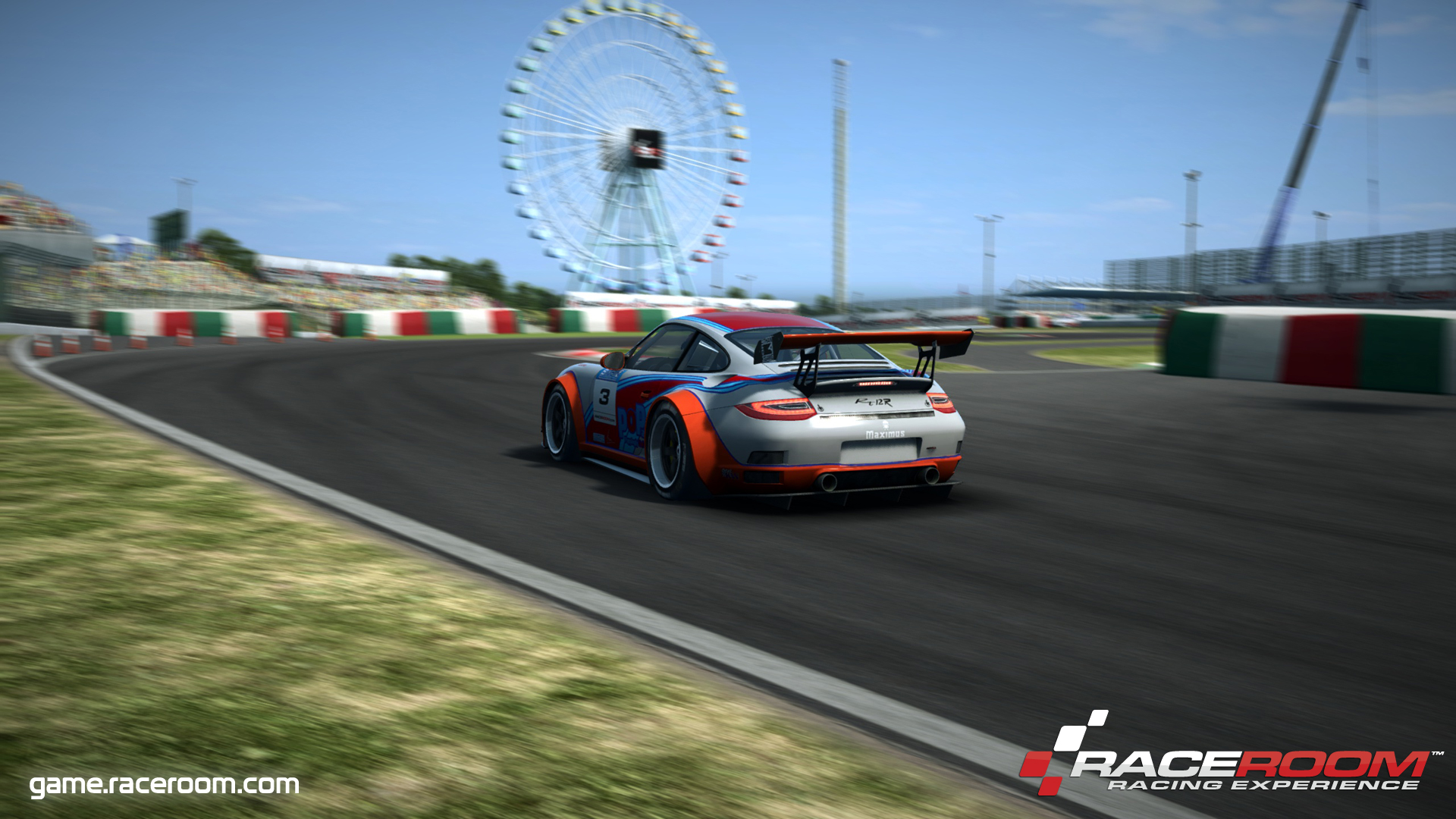 After all, not only has it announced a new partnership with Lotus F1 team owner Genii Capital, but new Project CARS renders of the Ruf RGT-8 have been released by Slightly Mad Studios.
And now, SimBin has it's own Ruf-related announcement for its open-beta PC sim, RaceRoom Racing Experience (R3E).
As showcased in the latest batch of screen grab previews, the Ruf Rt 12R will eventually be making it's debut in the free-to-play PC sim. However, much like it's CTR3 stablemate that's also in R3E, the Rt 12R that's been modellied isn't the version that's available to Ruf's wealthy clients.
Instead, SimBin has taken some artistic licence with the Ruf, and modelled it so the car abides to the legislation that underpins GT2 racing, which is one of the categories that's featured in the title.
So, to make do for the inability to acquire the Porsche licence (which, as you may or may not know, is held exclusivley for the time being by EA), the race-ready Rt 12R can take on the 911 RSR's rivals that are present in R3E, such as the Corvette C6.R.
The previews also depict a racing venue that hasn't appeared in R3E as of yet: the renowned Suzuka Circuit.
SimBin hasn't announced any official release dates for when Suzuka and the Ruf will be made available in R3E, though we assume the wait for them to arrive in the title won't be too long.