We've been enjoying playing OVERPASS of late and we can't say for certain that we've played anything quite like it.
OVERPASS puts you in a choice of quads and buggies and throws an obstacle course or hill climb at you and expects you to somehow not only make it to the finish line but to put in a competitive time against AI or online competitors.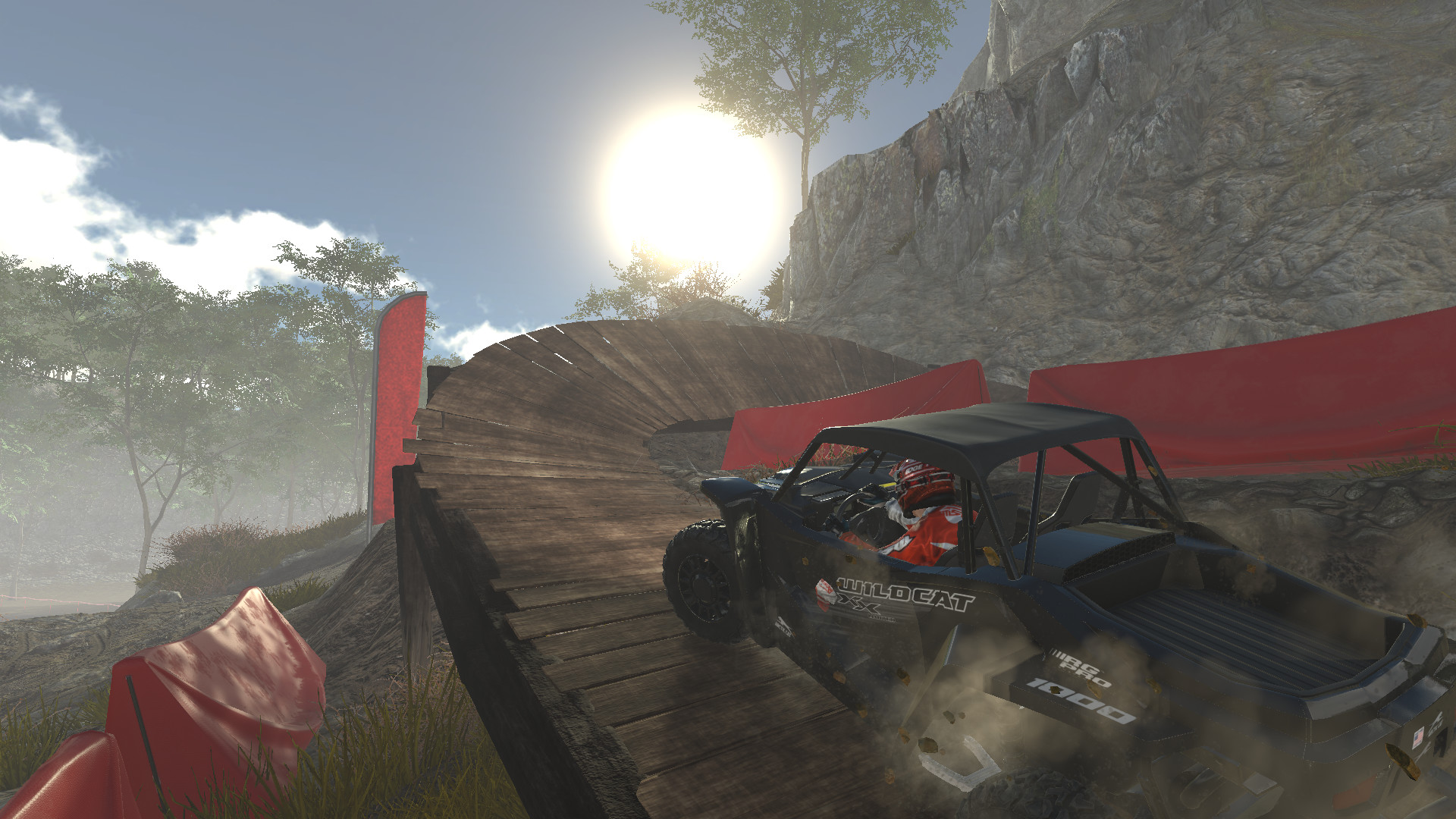 Developed by Zordix Racing, Overpass features a realistic physics engine that requires you to be precise with your inputs to avoid losing traction. You'll go up against craggy slopes, bumpy terrain, and man-made obstacles that will test your driving skills and your patience along the way.
Less speed and more haste tend to be the way forward in OVERPASS. You'll need to match your speed to each obstacle if you wish to proceed without damaging your vehicle or incurring a time penalty. Granted, at times it can feel slow, however, the time made up by correctly approaching and navigating any given obstacle more than makes up for a steady approach.
In our follow-up preview video (seen below), we take a look at several of the title's environments and vehicles and share with you our initial thoughts on the game as well as take on the tutorial which should help to give you some tips on how best to proceed.
OVERPASS launches across PlayStation 4, Xbox One and PC (via Epic Games Store) on February 27 and on Switch at a later date. Take a look at our extended preview below.