Developer RedLynx have finally released their "Awesome Level Max" DLC for Trials Fusion and is avilable for the Playstation 4, Xbox One and PC. The DLC content was first revealed at E3 earlier this year and raised a few eyebrows to say the least. The new content doesn't just comprise of the internet-inspired gun-wielding cat riding a fire-breathing unicorn, there's tons of additions here, in fact it is the largest expansion to grace Trials Fusion to date.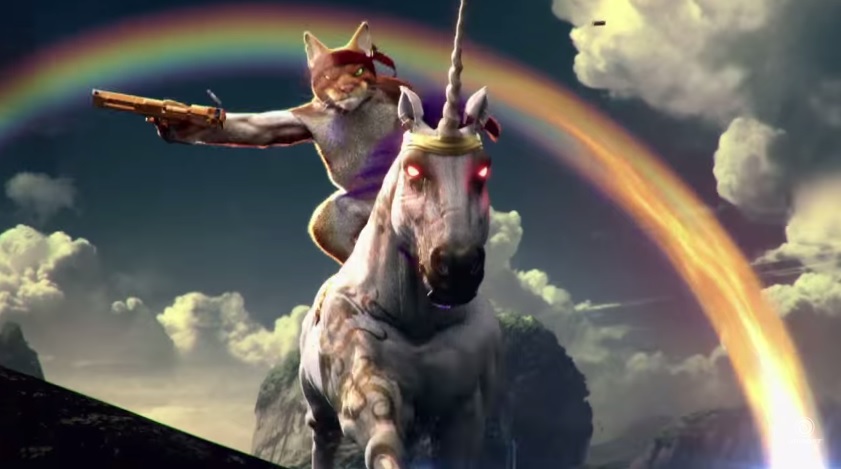 Furthermore, RedLynx have also released an 'Awesome Max Edition' of Trials Fusion. This edition is basically a large bundle which includes the original Trials Fusion game along with all of its seven DLC packs. Adding all the tracks together from the game and the packs and you get a total that is close to 200 tracks.
You can see the Trials Fusion: Awesome Max Edition trailer below.
Support Team VVV on Patreon: www.patreon.com/TeamVVV.