RaceRoom has yet another Swedish track coming following on from the already released tracks of Karlskoga Motorstadion and Mantorp Park.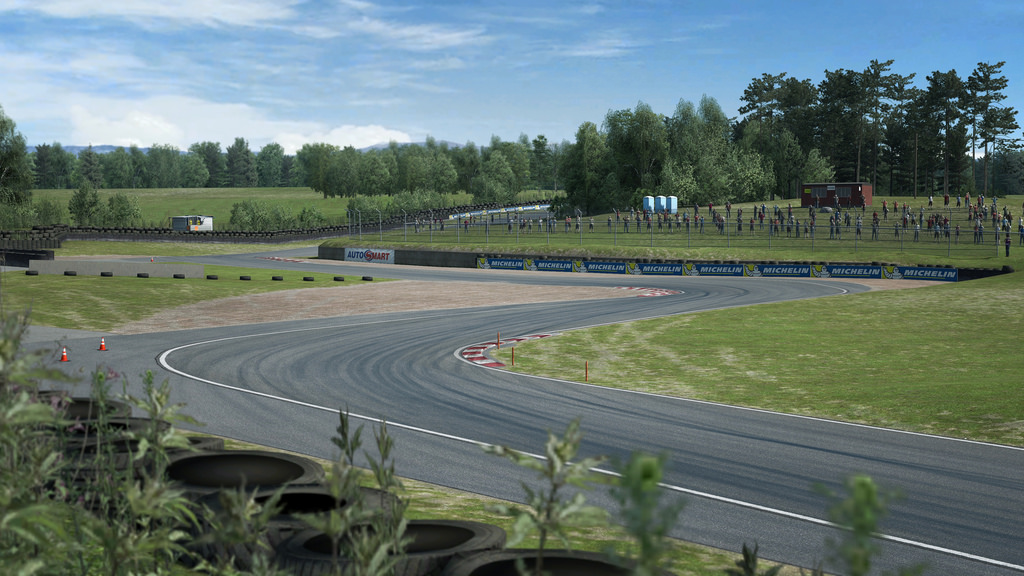 Falkenbergs Motorbana is the very latest Scandinavian track heading to PC sim RaceRoom Racing Experience. Developer Sector3 Studios has teased the track with a number of images which can be seen in the gallery below.
Falkenbergs Motorbana is a 1.1 mile long track which features 12 turns. First opened in 1967, the track hosts a round of the Scandinavian Touring Car Championship on a yearly basis for a number of years now.
As is usually the case, no release window has been given, however these additional tracks tend to see the light of day soon after their reveal, so we'll hopefully won't have long to wait.