Kylotonn Games have revealed several box arts (the front only) for their upcoming rally racing title WRC 5. The box arts cover various regions from around the globe and each features a different rally car but uses the same background.
You can see each of the four cover arts below along with the region it will release in and the name of the car and driver.
1. Region: United Kingdom / Scandinavia / Eastern Europe (except Poland)
Car & Driver: Citroën Total Abu Dhabi WRT – Citroën DS3 WRC – Kris Meeke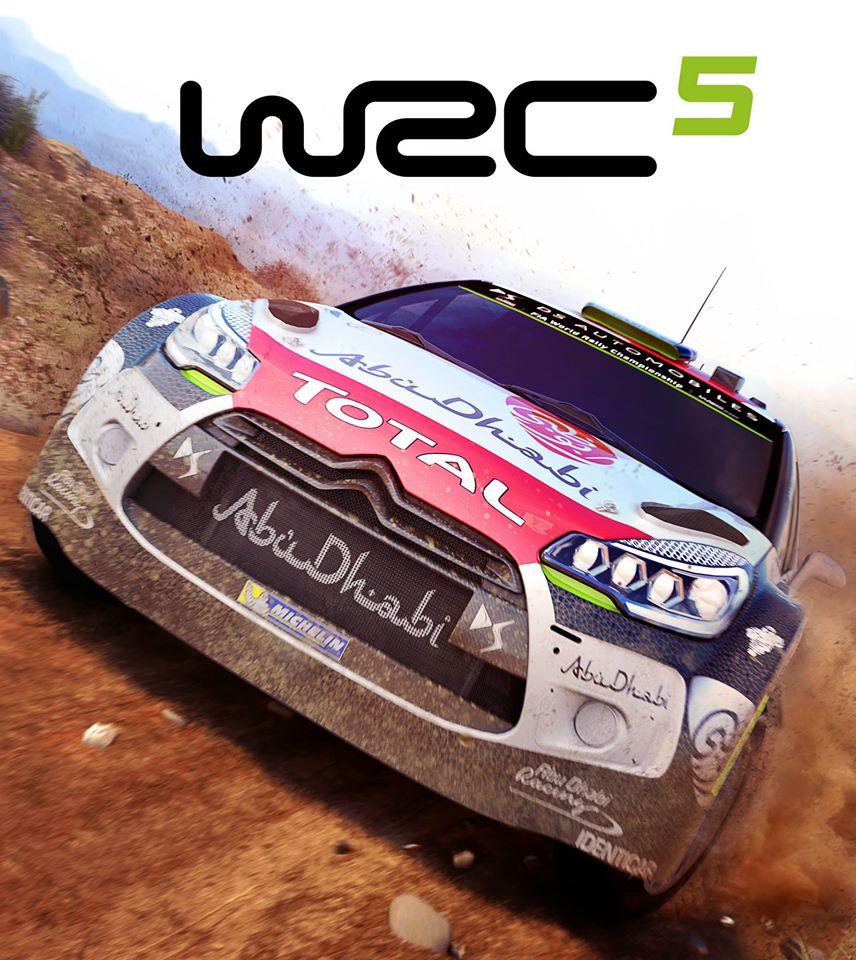 2. Region: Spain / Italy / South Africa / Poland
3. Region: France / Benelux
3. Region: Australia / New Zealand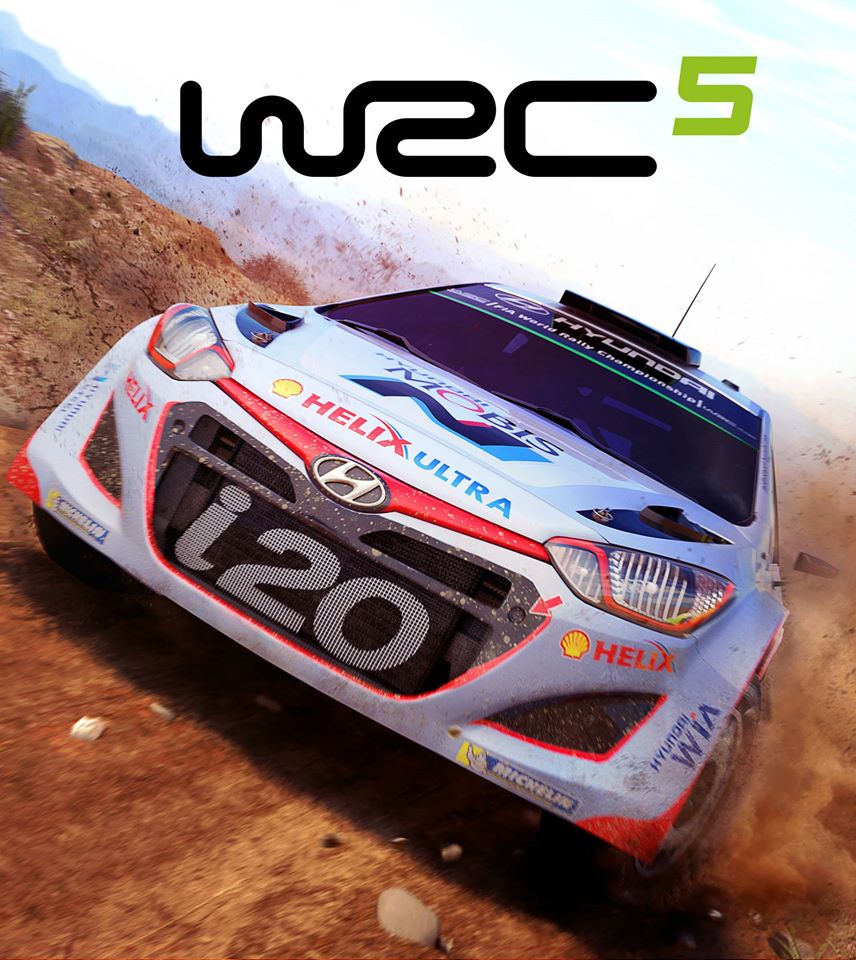 4. Region: Germany / Austria / Switzerland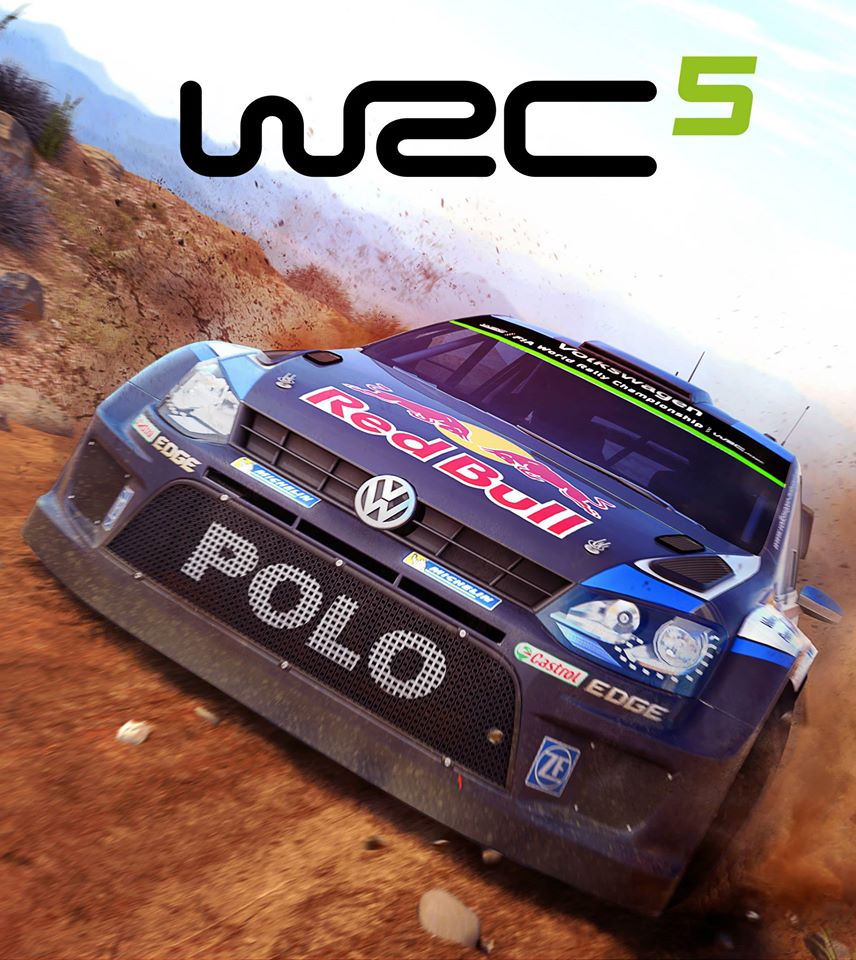 The fifth iteration in the long-running series (and the first game not to be developed by Milestone) is scheduled for an October release and will be avilable for the PC, Playstation 4, Xbox One, Playstation 3, Xbox 360 and Playstation Vita platforms.
Lets us know in the comments which of the four box arts (or should that be car?) above you like the most.
Support Team VVV on Patreon: www.patreon.com/TeamVVV.