A new car has been revealed for WRC 5, but this time it's not an official championship car but a fictitous concept car designed exclusively for the game.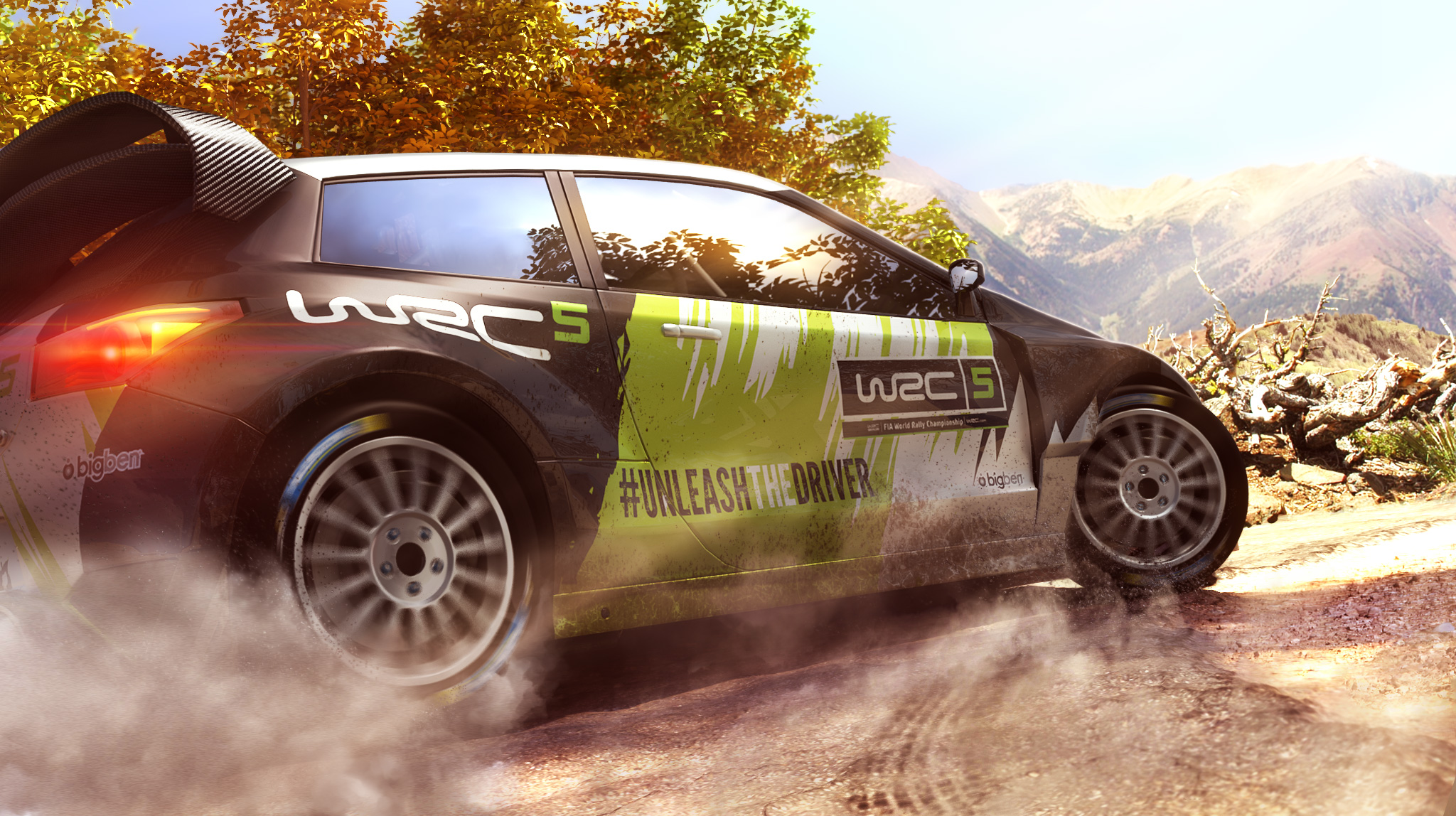 Designed in-house by developer Kylotonn Games, the WRC Concept Car S will be a special preorder bonus for the Special Edition of the game available at selected retailers. Predictably, GAME will be the official holder of the WRC 5 Special Edition in the UK.
While designing the official WRC cars for the game, the vehicle artists felt inspired to draw up a design of their perfect rally car, blending assets from the official 2015 cars to create a unique design and bespoke WRC 5 livery designed for the announcement of the game during Rallye Monte-Carlo 2015. It will only be available in the Quick Rally and Quick Stage modes, however.
The WRC 5 Special Edition appears to be only available for PS4 and Xbox One and comes with exclusive cover art – you can currently preorder it at GAME.
What do you think of the design of the WRC Concept Car S?
Like what we do? Support TeamVVV on Patreon: www.patreon.com/teamvvv