The announcement of Slightly Mad Studio's free-to-play PC racer World of Speed was met with equal trepidation as it was excitement. After all, 'free-to-play' games have a less than stellar reputation as of late, often forcing players to part with their cash if they wish to progress further. Mercifully however, Slightly Mad Studios has stressed that this won't be the case with World of Speed.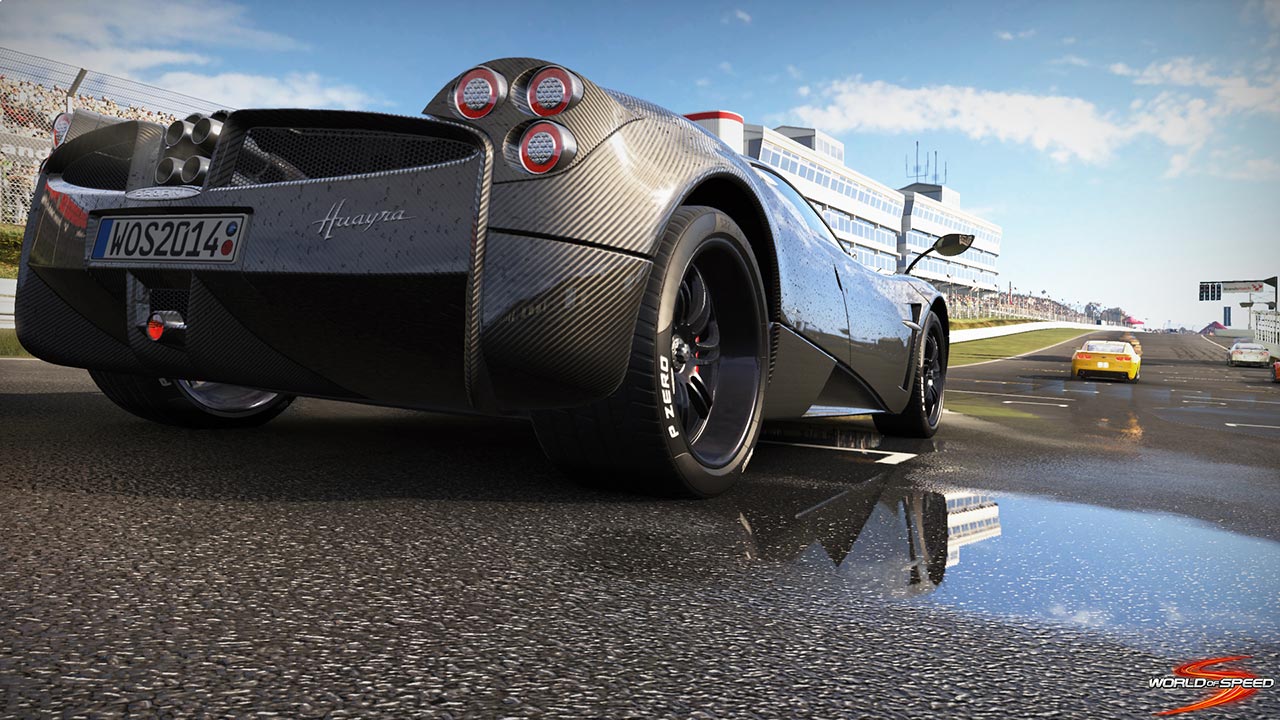 In an interview with Edge Online, Creative Director Ian Tutor insists that World of Speed will be completely free, with no restrictive free-to-play strings attached. "It's not free-to-play, it's free," he declared. "It's very obvious when you start putting walls into your game that require people to pay money to get over."
"I don't know why games do it; we're certainly not going to do that, ever. It's also annoying when another player gets an advantage because they've put money into the game. We will never have a super-nitrous pack that will allow somebody to accelerate away from you.
"We expect you to get to the upper echelons of the game, with the best kit and best cars, and not have spent a single penny."
World of Speed is expected to go into a closed beta this Spring before it's final release later this year. Alongside this, Slightly Mad Studios are hard at work developing its sim racing brother Project CARS for release later this year.