For most people, the name 'Wolfgang Reip' means very little. However, if you're a fan of motor racing and racing games (which we assume you are, given you're reading this), you may want to take note of it, as the Belgian bloke has just won this year's European GT Academy.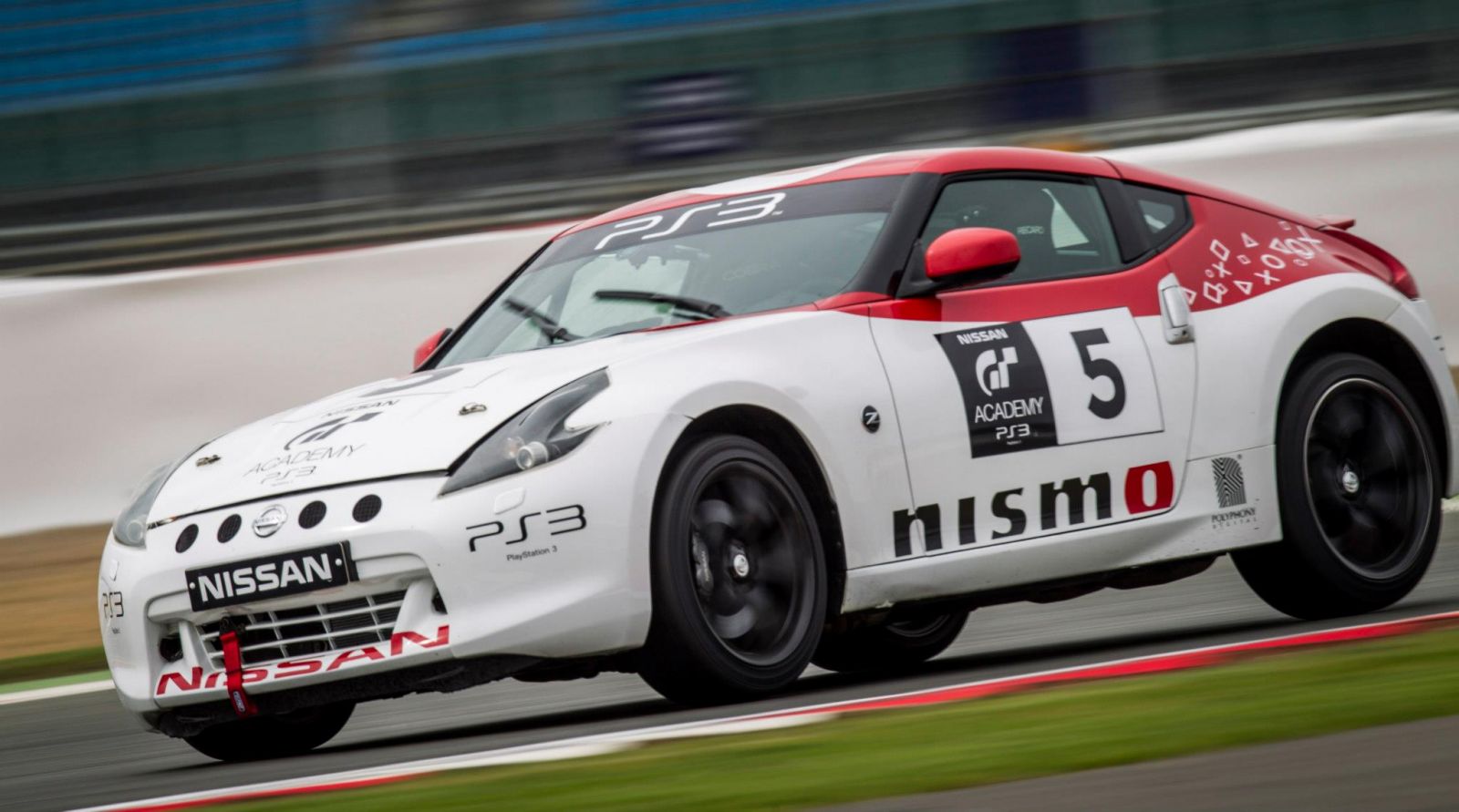 One of the six lucky finalists who made it into the GT Academy Race Camp, as part of the annual search for the next Gran Turismo-honed racer, Reip and the other five competitors were entered into a selection process with an unusual twist – the sextet would race around a sodden Silverstone in race-prepped Nissan 370Zs, with their overall on-track performances being analysed by a collection of judges.
Reip ended up winning the race (and, as we said earlier, the event from pole position showcasing in his dominant drive all the skills he'd picked up from his previous experience behind the wheel of top-of-the-rung race cars.
We wish Wolfgang Reip the best of luck for when he competes in the 2013 24 Hours of Dubai race.