A selection of WipEout racing ships are now available as premium DLC for Resogun.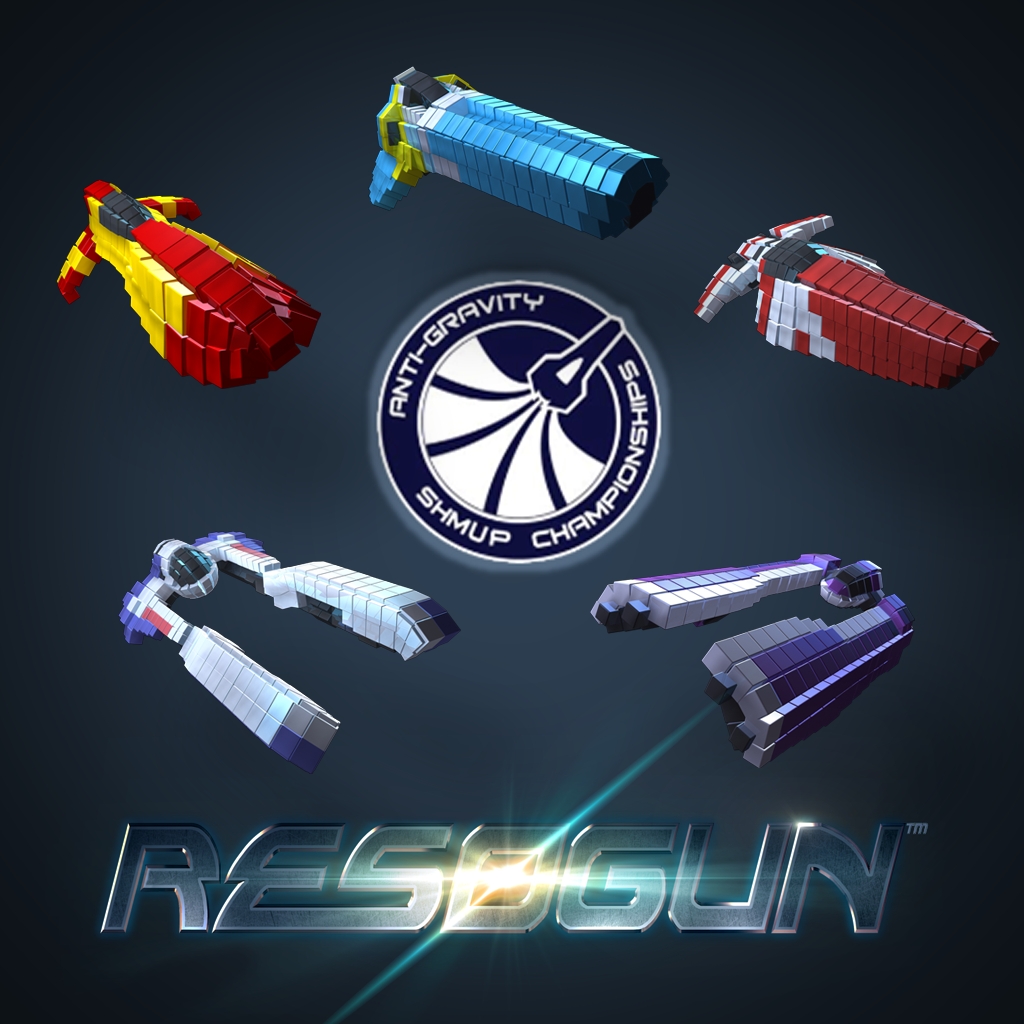 Upon installing WipEout Ship Bundle, players of the side-scrolling shoot 'em up on PS4 will be given access to the following five vehicles from the WipOut games:
AG Systems
Auricom
Feisar
Piranha
Qirex
The WipEout Ship Bundle currently retails on the PlayStation Store for £3.99, whilst individual ships can be purchased for £1.19. Owners of Resogun's Season Pass will have automatic access to this WipeOut-themed DLC.
The WipEout franchise was a series of futuristic racing games, most fondly remembered today for its distinctive art style. A total of nine WipEout games were developed by Studio Liverpool (originally founded Psygnosis) before its closure in 2012.
Support Team VVV on Patreon: www.patreon.com/TeamVVV