With its ensemble cast of just about every major action movie hero ever to grace the silver screen in the last couple of decades, including Bruce Willis, Sylvester Stallone, Arnold Schwarzenegger, Jason Statham and Jean-Claude Van Damme it's fair to say that expectations are riding high on The Expendables 2 to deliver the quintessentially bombastic summer blockbuster.
For me however, a film that prides itself on cramming as much pulse-pounding action into its 103 minute running time comes the expectation of that old Hollywood cliché to occur at some point: the car chase.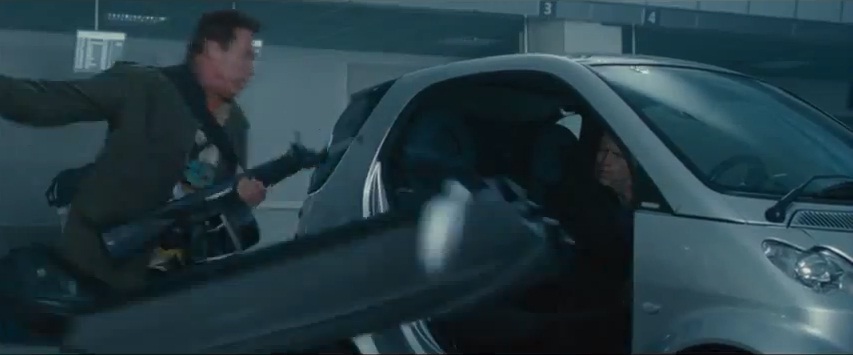 As the clip shows however, it seems that the formidable smart has a hidden use when it comes to the dispatching of bad guys, as Bruce Willis is reuinted with his trusty machine gun like it's 1988 all over again…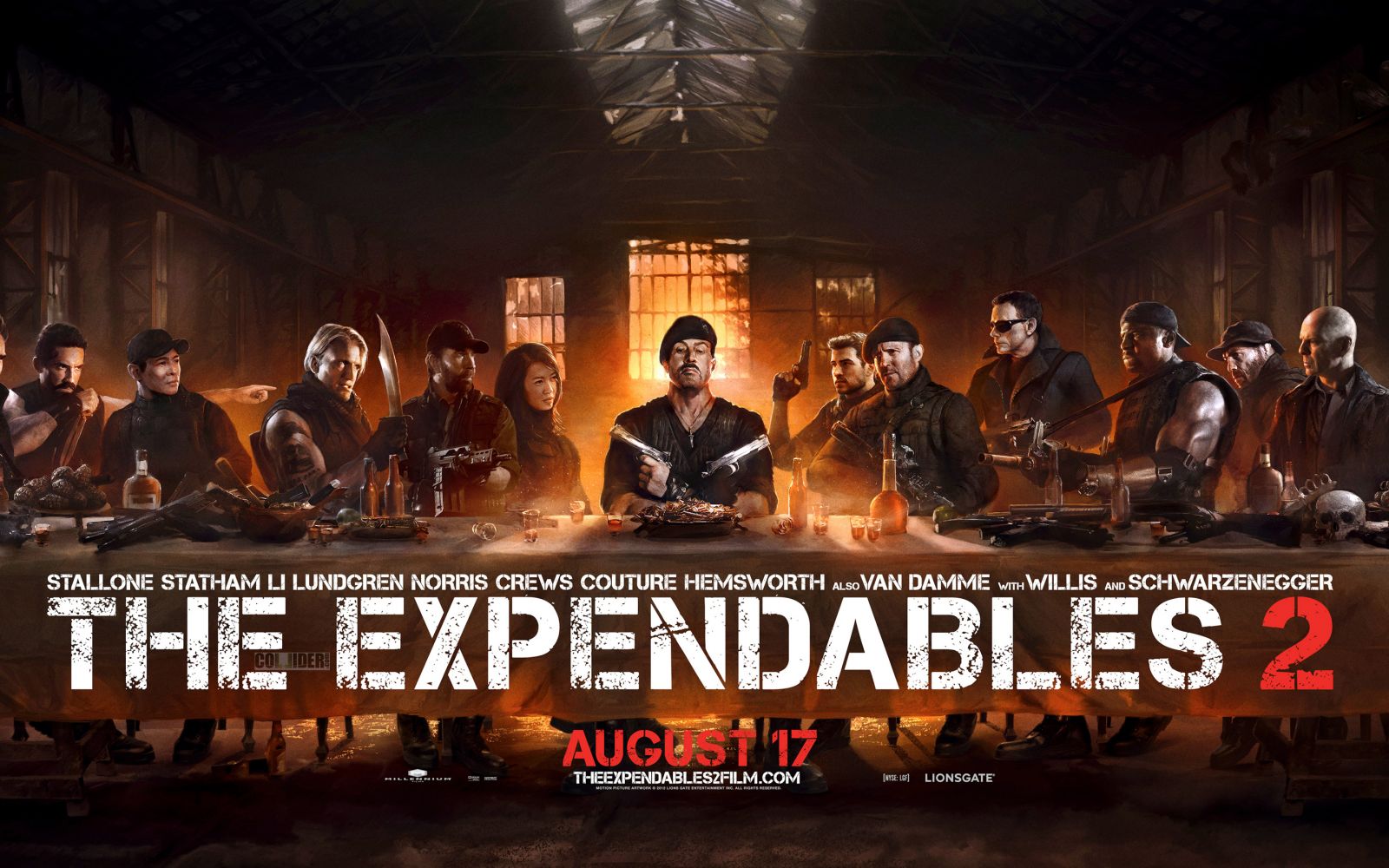 The Expendables 2 opens in cinemas August 16th – it's practically guaranteed to be one of the most unapologetically macho movies ever made.