The retro inspired racer Racing Apex has passed its first checkpoint and has been greenlit on Steam.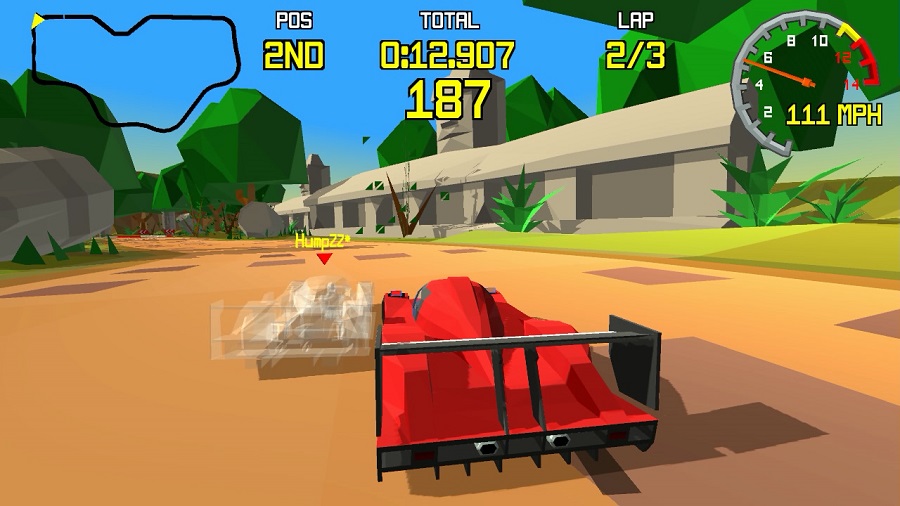 The game's Kickstarter campaign is still on going with developer Lucky Mountain Games hoping to raise £35,000. So far the Virtua Racing inspired racer has accumulated £3,326 and the campaign has 19 days left to run.
Racing Apex is probably best described as a 80's/90's styled racer with combat thrown into the mix. The arcade racer features no less than 30 cars and 16 circuits to race on. Also featured is a car customisation system which enables you to change a number of components of the car along with some full conversion modifications.
Should the Kickstarter campaign fail, Lucky Mountain Games will continue development of the title however it will naturally take longer to complete when compared to a successful Kickstarter campaign.
Support TeamVVV on Patreon: www.patreon.com/TeamVVV.