Since its announcement, details regarding Polish developer Tate Interactive's upcoming PS3 bike action game Urban Trial Freestyle have been slow to surface, but new information is slowly starting to emerge, giving us an idea of what we can expect from the PSN's answer to the acclaimed Trials Evolution.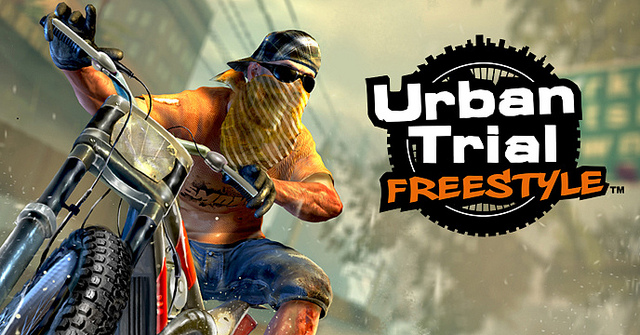 As we suspected, Urban Trial Freestyle is more action-focused in contrast to Trials Evolution's trial and error approach, with an emphasis on performing death-defying freestyle tricks in the sprawling urban environments.
The 20 tracks will be spread across five distinct environments to keep up the variety and there will also be a time attack mode which lets you compete and compare yourself against player ghosts representing either your friends or the top world players. Meanwhile, a stunt mode will let you attempt to beat records set in the aforementioned leaderboards or tackle any one of the game's stunts – apparently nearly 100 will be available.
But to give you a better idea of what to expect, here's a new extended trailer that showcases some of Urban Trial Freestyle's detailed dynamic environments:
All in all, it sounds like a great package to us and we're loving its accessible action-packed style in comparison to Trials Evolution's penchant for precision. The destructive environments look superb for a downloadable PSN game and, dare we say it, look as if they could trounce some of Trials Evolution's for sheer spectacle as roads crumple in your path, cars collide with trains and jumbo jets fly over. Being set in a city, there's a much more tangible sense of hustle and bustle as pedestrians and commuters go about their daily business, too, opening up new possibilities to interact with the environment. We're also pleased to see the Vita get some love, although Urban Trial Freestyle will also be released for 3DS. Hopefully it will closely resemble the PS3 game and not replicate the 3DS game like Spy Hunter.
As long as the difficulty is balanced just right and the controls are as intuitive as Trials, we reckon they could be onto a winner – it's about time Trials Evolution got some serious competition.