The track team at Image Space Incorporated (ISI) have released five screenshots which gives us a look at the upcoming update of the Mills Metropark track for rFactor 2.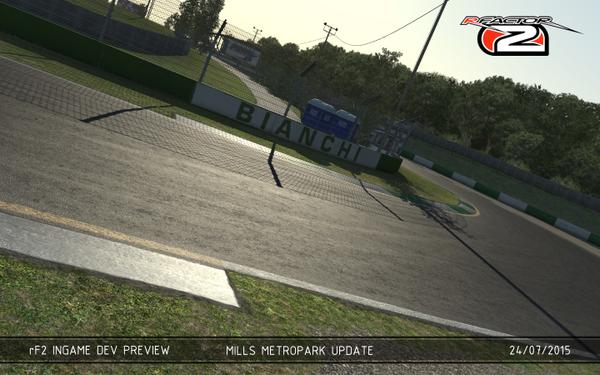 The fictional Mills Metropark track first appeared in rFactor back in 2005, the track is currently being overhauled by the ISI track team to bring it up to the high standards of the recent rFactor 2 tracks.
Take a look at the preview screenshots of the Mills Metropark track below and let us know what you make of its improved visuals in the comments.
Support Team VVV on Patreon: www.patreon.com/TeamVVV.