A heavily revised version of the Lime Rock Park motorsports complex is now available for rFactor 2.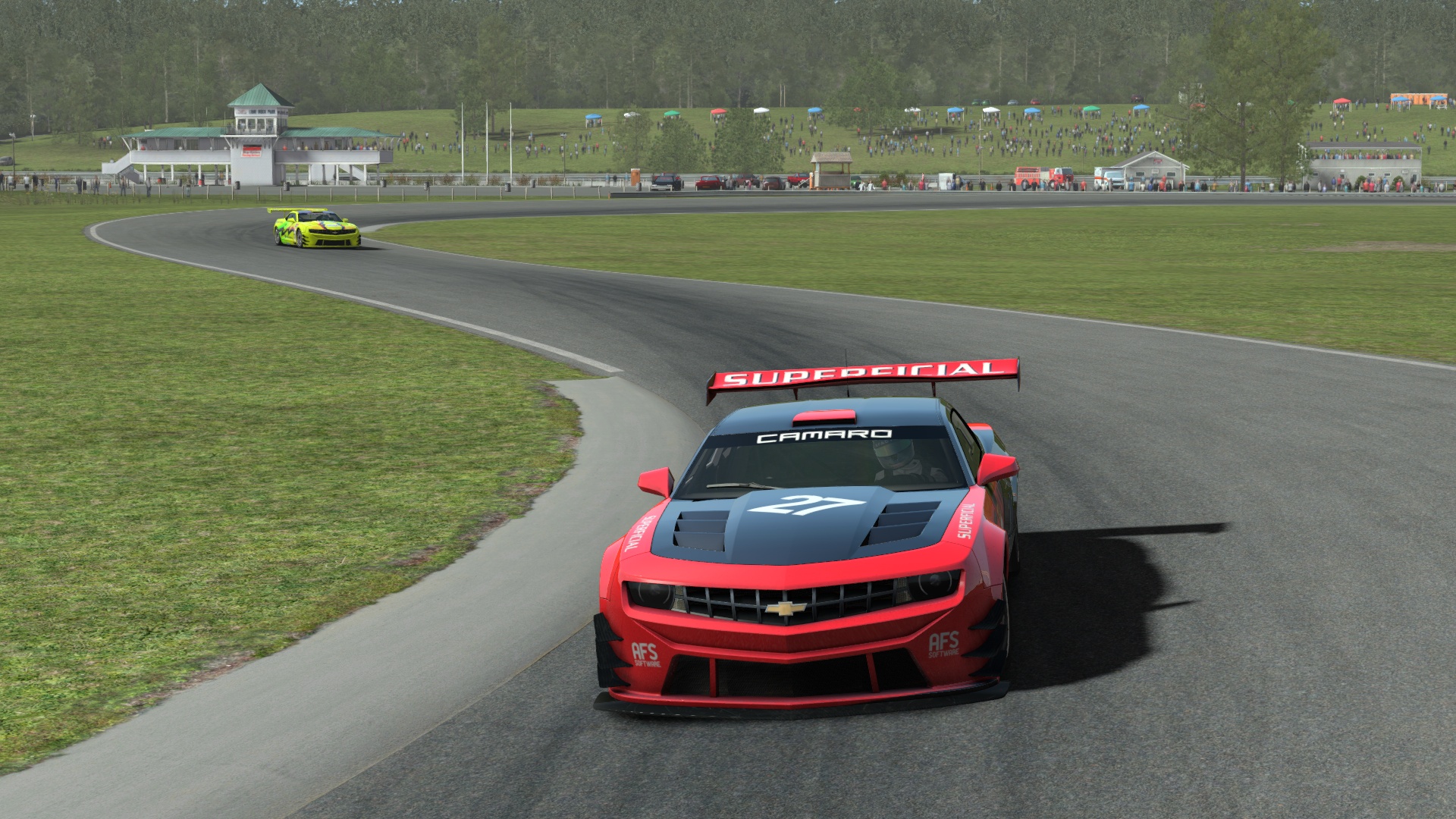 Officially designated by developer Image Space Incoporated as 'Lime Rock Park V2.0', the updated track is claimed to be an "extensive" overhaul of the original rendering of the Connecticut-based circuit.
Though a new RC Layout has been added in this update, the new version of Lime Rock Park mostly focuses on upgrading the visual detailing of the track surface and scenery, to give rFactor 2's Lime Rock Park a "more detailed, natural and consistent look".
As always, the revised track can be downloaded and installed for free from the official rFactor website.
Lime Rock Park is an North American auto racing venue, located in the north-western corner of the state of Connecticut. Though the circuit does host some major motorsports events (such as the eighth round of next year's Tudor United SportsCar Championship), Lime Rock Park is perhaps most famous for being owned by former racing driver Skip Barber, who also runs his own racing school from the circuit.
We've teamed up with PC Specialist to provide you a range of gaming PC builds, which have been designed to make the most of your favourite racing games. For more information, visit the PC Specialist website here.