News

Ubosoft confirm inaugural batch of licensed cars for The Crew; first look at upgrade system
News
After its next-gen debut last week in Los Angeles, Ubosift has revealed the first post-E3 stats regarding The Crew's licensed car roster.
As shown on the official The Crew website, several cars that featured prominently in the E3 announcement trailer and the gameplay demos are present in the list, such as the pair of Chevrolet Camaros.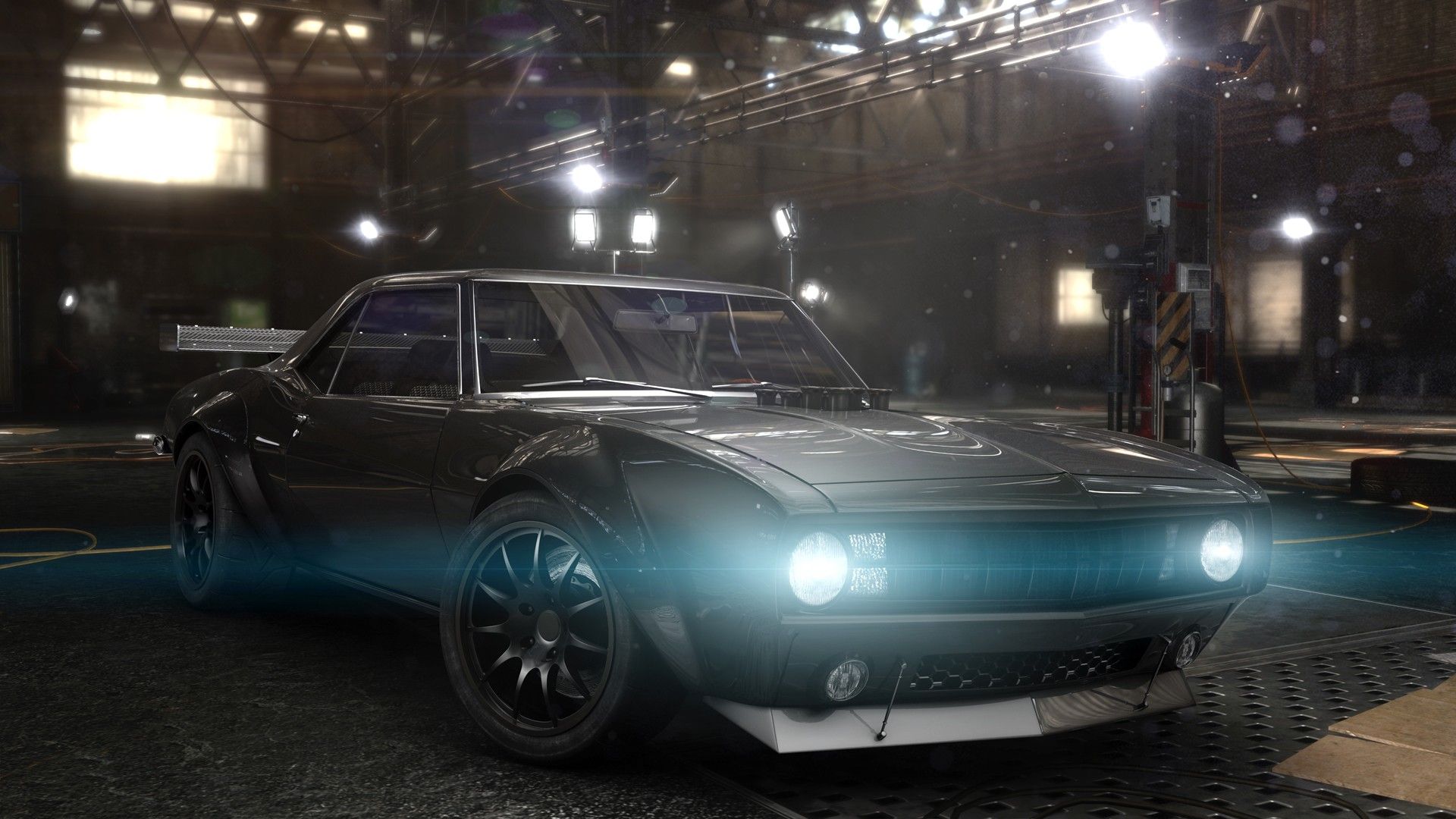 Other motors varied from rorty hot hatchbacks, like the Ford Focus RS, right up to Ford Mustangs, Nissan Skyline R34 GT-Rs and the Porsche Cayman-based Ruf 3400 K.
A closer look at the various upgrades that'll play a fundamental part in the upcoming open-world racer was also available on the website, with captions for six different states of car customisation ("Stock", "Street", "Dirt", "Raid", "Performance" and "Circuit" ) clearly on display.
At time of writing, only two of those captions for each car have accompanying images – for example, on top of the Stock tab, the Focus RS has a brief summary on what to expect from the Dirt set-up, whereas the Skyline GT-R swaps that out for a tab on its Drift tune.
It's all look very intriguing at this moment in time, especially when combined with what we've seen of the vast open world on offer in The Crew. Driveclub is certainly looking like it'll have a pretty tough rival to compete with when both games ship sometime in 2014.
And (from this writer's perspective, at least) that "Performance" modified 1969 Chevrolet Camaro RS you see above looks frickin' sweet!
As always, keep checking back to the Team VVV website and Facebook page for the latest racing game announcements, as well as our still-steady supply of E3 gameplay videos on our YouTube channel.
Oh, and if anyone who works on running The Crew's website is reading this, you might want to edit the profile on the Ruf 3400 K. The word 'Kompressor' is "German speed freak" for 'supercharger', not 'turbo'…